Hogs: status of B. Mitchell; Petrino explains lack of TDs, Wilson's stats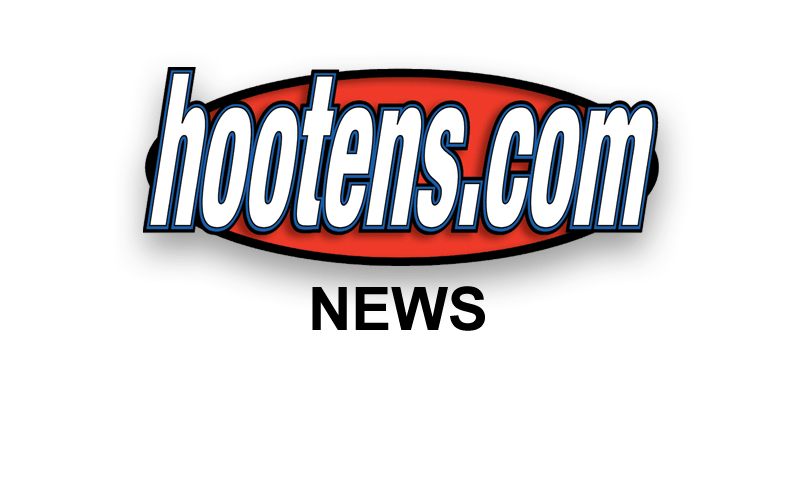 FAYETTEVILLE - Suspended junior receiver Brandon Mitchell practiced Tuesday but not as if he will play Saturday against Tulsa, Arkansas offensive coordinator Paul Petrino said.
Just before Arkansas lost 30-27 last week against Ole Miss, it was disclosed via press release by Arkansas coach John L. Smith that Mitchell would not play because of violation of a team rule.
Apparently the suspension involves Mitchell's current eligibility that has not been resolved and is in the hands of the UA's Compliance Department and officials with the SEC and NCAA.
He practiced today but I haven't been told anything," Petrino said. "I have no update right now."
Asked if Mitchell was part of the game plan, Petrino said, "I am kind of preparing for both (scenarios)."
Arkansas already is minus its second-leading receiver, senior tight end Chris Gragg (injured knee). That puts more pressure on others to take the burden off senior SEC receiving leader Cobi Hamilton (58 catches for 900 yards) going into Saturday's 11:20 a.m. non-conference homecoming game against 7-1 Tulsa of Conference USA.
"(Julian) Horton needs to step up and he made a few more plays last week," Petrino said. " (Javontee) Herndon needs to step up and make a few more plays, and I think (true freshman) D'Arthur Cowan needs to be ready to make plays. Cobi is going to get his balls and make plays but those other guys (Horton and Herndon are both two-year lettermen) need to step up and make plays."
Petrino spoke to how the Razorbacks are on pace to make as many yards as last year but not score as many points and to senior quarterback Tyler Wilson throwing seven interceptions in the 6.5 games. Wilson threw only six interceptions all last season. "We had six touchdowns on special teams last year," Petrino said. "And made two on defense. So when the yardage is the same but the scoring isn't the same there may be something to that."
On Wilson's increased interceptions, Petrino said, "His yardage is up, and his touchdowns are up, so we are probably throwing it way too much to be honest with you. And at times he puts too much pressure on himself to make the big play."
Tulsa leads the country in sacks. "They do a good job disguising their coverage," Petrino said, "and the quarterback holds the ball and holds the ball and gets sacked."
Petrino said relying more on running back Dennis Johnson, 27 carries for a career high 161 yards against Ole Miss, should "take a lot of pressure off Tyler and help him out."
Petrino said Johnson's practice Tuesday "showed he's ready to do it again" as he "bounced around" despite his career high carries. "He ran hard," Petrino said. "He did a great job."
"