RazOrbaX Report: Hootens.com coach Smithson hot points vs. Ole Miss and prediction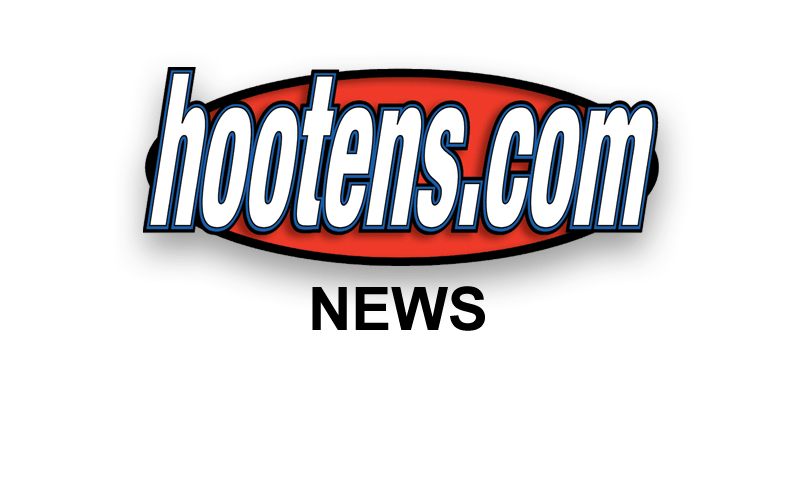 | | |
| --- | --- |
| | |
| | TUSK eyes Ole Miss |
LITTLE ROCK - A little momentum and then a break. Was the off week good for the HOGS? Did they improve or slip a little? I do know this: Arkansas is as healthy as it can be for this game. Are they ready for this Hugh Freeze up-tempo offense? Arkansas has seen this offense before. If you have seen a Gus Malzahn "hurry up-no huddle" offense, you have seen Hugh Freeze's offense. The HOGS have not handled a dual-threat quarterback, yet.
DEFENSE
Be Disruptive 2: The Arkansas defensive line has been the constant for the defense this year. Controlling the line of scrimmage and serious gap control will go a long way to keeping the modest Razorback winning streak going. Sophomore Rebel quarterback Bo Wallace needs to get hit and often!
Play Your Assignments: There will be a lot of moving pieces on any given offensive play and the HOG DBs, safeties and linebackers must be on task today for speed sweeps, reverses, tunnel screens and trick plays. Make Ole Miss go the long road to score.
Stick With the Big Three: Scott, Moncrief and Wallace. It is not a law firm but the Rebels' leading rusher, leading receiver and quarterback. Always be close and always tackle to the ground. Freeze will look for opportunities for big plays, but if you contain these three, you have a chance to win.
OFFENSE
Move the Ball & Score!: Nothing takes the pressure off of the defense like the offense putting the ball in the end zone. The other thing is moving the sticks and if you do not score, giving the other team a long way to go for them to score. The Arkansas running game has shown life and must continue if the Razorbacks want to continue to improve. In all of the Rebels' losses, the opponent out-rushed them.
Be Sharp: Tyler Wilson has all of the pressure on his shoulders. If he is sharp, the Razorbacks will do well. If the practice reports are close to accurate, Wilson and the Arkansas offense will shine against a defense that has given up some big points this year.
NO Turnovers: Enough said.
KICKING GAME
Beware the trick play!: Visitors on the road with a hostile crowd to deal with. Nothing shuts up that crowd like successful trick plays in the kicking game.
Be Steady: For the HOGS, continue to kick and cover well. Catch the punts and make some yards if possible.
PREDICTION
This is the game. If these Arkansas seniors want to go to a bowl game, they must win today. Little Rock has never let the Razorbacks down for this kind of game and with the wonderful football weather forecast, a full house is expected. Ole Miss is a dangerous team with a scary offense. Arkansas should be able to score but so should the Rebels. Anyone remember October 28, 1989? Arkansas 45, Ole Miss 34
"