Hogs: Mom gets D. Johnson and Arkansas running again; notes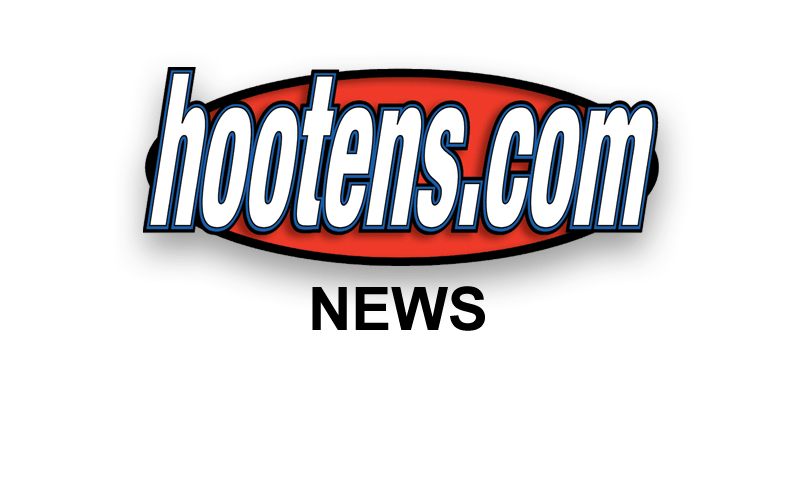 | | |
| --- | --- |
| | |
| | Dennis Johnson |
FAYETTEVILLE - Parents and colleges often don't mix in students' rites of passage, but the meeting of Dennis Johnson's mother with her son and the University of Arkansas coaching staff benefitted all parties.
Offensive coordinator Paul Petrino said it's no coincidence that since the Sept. 21 meeting with Dennis, his mother Rosalind Reems, head coach John L. Smith, and running backs coach Tim Horton, Johnson has led the Razorbacks in rushing three of the past four games.
In the past two wins over Auburn and Kentucky, the former Texarkana Razorback from has accounted for 76 yards and two TDs at Auburn and 82 yards and three TDs on 12 carries against Kentucky.
"Ever since his mom talked to us and talked to him he's been great," Petrino said after Tuesday's practice. "She obviously made a big difference. It's been just a great change for him and for all of us. Hopefully it stays that way."
What did mom impart that the coaches couldn't while the fifth-year senior was sometimes sensational but inconsistent and perhaps petulant?
"We met and just kind of came to a conclusion of how things could be best for all of us," Petrino said. "She just wanted to make sure anything she could do to help get things going in the right direction and she did."
Smith recalled Monday after meeting with Johnson last month that "Dennis, without a doubt, listened and said, 'Yeah, I'm going to change. I'm going to try to do what you're asking.' So ever since then he's been super."
Tight end Chris Gragg (Warren) missed the entire 2009 season with an injury as Johnson did most of 2010, has noticed the difference.
"We are roommates so I knew his mom went in there and talked to him," Gragg said. "He just wants to get wins. This is our senior year, and we want to go out there and finish strong. I think he really took it up on himself to go out there and be that running back we needed. His attitude is all about the team, and he's ready to go."
Fortunately for the Razorbacks, Gragg is deemed ready to go against Ole Miss. He practiced last week and then Sunday and Tuesday in pads. The fifth-year senior missed from the first quarter of the Sept. 22 Rutgers game through the Texas A&M, Auburn and Kentucky games
with a severely bruised knee and leg,
"He's moving around good," Petrino said. "I expect him to come out there and contribute and make good plays for us."
Gragg's 19 catches rank second on the team even with him missing almost four games.
"Chris can do a number of things for us," Arkansas senior fifth-year starting quarterback Tyler Wilson (Greenwood) said. "Obviously he blocks really well on the perimeter and is able to catch the ball extremely well and has speed. We can use him in a number of areas to kind of disguise some looks and get some cheap plays."
Gragg said he still experiences soreness, "But as long as I am out there playing I don't think about it. I'm out there playing 100 percent. Hopefully I can go out there and be the same factor that I was before I got hurt."
He said his time away was comforted knowing his job was in the good hands of fourth-year junior Austin Tate of Harrison. "He did a wonderful job for me," Gragg said. "He's always been a hard worker, and I tried to help him out as much as I can in the meeting room and talking to him at the hotel, telling him to stay focused and get it done. I think he did a wonderful job."
Petrino said Tuesday's practice indicated open date didn't stop Arkansas' momentum from last playing on Oct. 13. "That's probably one of the best practices we've had all year," Petrino said. "You come off the field feeling good. We've got to come up with two more just like it."
"