Hogs: Frosh defenders to play more; DT Robert Thomas still active as captain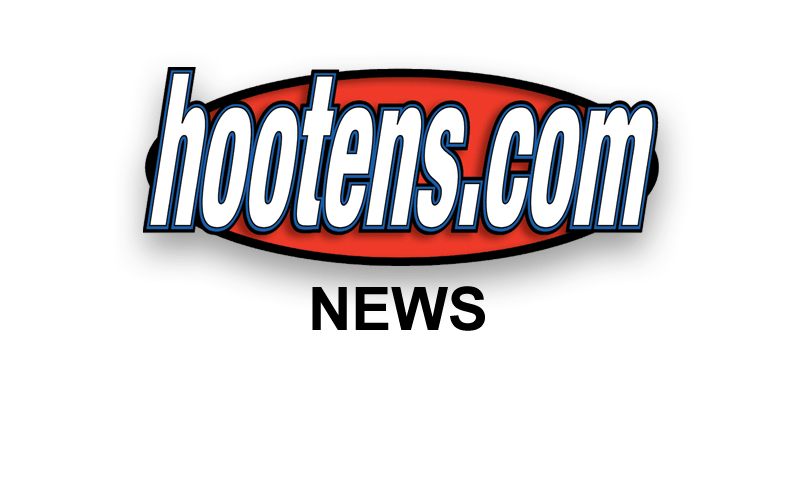 | | |
| --- | --- |
| | |
| | UA coach Brett Bielema |
FAYETTEVILLE - Arkansas head coach Bret Bielema and defensive coordinator Chris Ash still want their Razorbacks to win as quickly and as many as possible.
Nonetheless, since linebacker Brooks Ellis and cornerback D.J. Dean are true freshmen with their first-year redshirt already burned, Bielema and Ash can see the rookies' roles expanding in the final four games after this open date weekend.
Arkansas (3-5, 0-4), loser of five straight, plays host to No. 11 Auburn on Nov. 2 in Fayetteville.
Dean has played some nickel back, and Ellis has played increasing special teams time and some linebacker during Saturday's 52-0 loss at No. 1 Alabama.
"Right now we are trying to decide what direction we are going to go, but yeah, absolutely those two guys will be on the field in some capacity more than they have," Ash said.
BAD D
Ash didn't sugar coat his assessment of Arkansas' defense against Alabama.
"Awful," Ash said. "You know there is no other way to put it. It's been a disappointment here the last couple of weeks. Some things that we did were better, but the No. 1 thing that stood out was tackling. We missed tackles that led to big plays."
Ash said Arkansas' tackling problems stem from three aspects: "Fundamentals. Some talent issues out in space against a team like Alabama. And there may be some guys who don't have the courage or toughness we need right now."
HONORING CAPTAIN THOMAS
Bielema and Ash certainly admire the toughness and courage of senior defensive tackle and captain Robert Thomas. Thomas was playing his best football until breaking his tibia against South Carolina, ending his college career but not his presence with the team.
Bielema will have a player wearing Thomas' No. 98 every game, starting last week against Alabama with Thomas' personal choice, fellow senior starting defensive tackle Byran Jones of Junction City.
"It was an honor to wear Robert Thomas' jersey," Jones said. "We call each other brothers because we're always together on and off the field. I would do anything for him."
In turn, Thomas said of Jones: "He's been one of my best friends since I got here. I know him better than I know myself. I feel like him being first, like it had to be. I'm just glad he did it for me."
Ash and Bielema said Thomas deserves the lasting honor they hope can be a lasting inspiration.
"Robert is a senior and done a lot of great things around here and is a captain, a leader, and has got a lot of respect from the players," Ash said. "It is a great honor for Robert to do that. I think it's a great honor for the player that gets chosen to do that."
Bielema said he thought of honoring Thomas while at home watching the Oct. 12 college games on TV following Arkansas' loss to South Carolina.
"I talked to Robert and he became very emotional as well as I did," Bielema said during Wednesday's SEC Media teleconference. "He loved the idea and wanted to have the first one to go to Byran, who is one of his best friends, a guy he loves to death. We'll rotate through the rest of the season and hopefully give somebody a little bit more incentive that week to play in his honor."
Thomas is touched by the honor of his number going on without him, but he stayed captain tough on the Hogs after they were routed by Alabama.
"After the Alabama game he gave us a pretty hard talk," said defensive end Chris Smith, the senior co-captain with Thomas. "Big Rob is still a leader on this team."
"