Hogs: Open-date week great for healing TE Gragg and maturing young defenders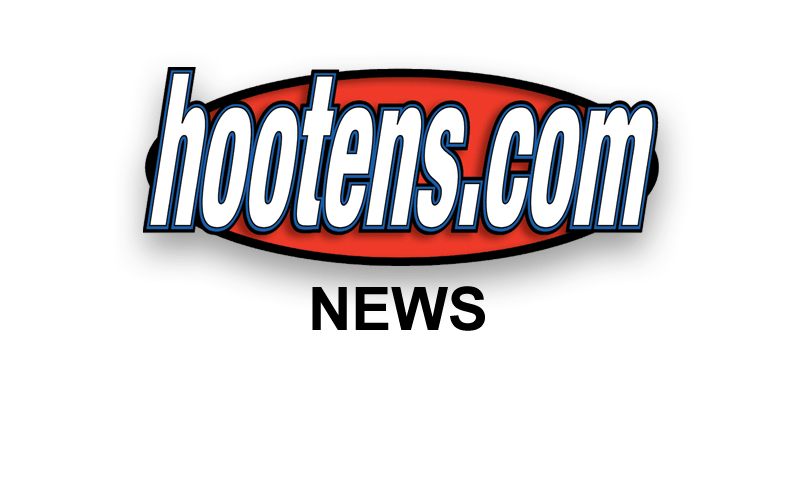 FAYETTEVILLE - If the Arkansas Razorbacks accomplished nothing else this open-date week, allowing tight end Chris Gragg (Warren) to heal and practice makes the week worthwhile.
It appears the Mackey Award nominee will be close to full speed when the Razorbacks play Ole Miss next week in Little Rock.
| | |
| --- | --- |
| | |
| TE Chris Gragg | |
Gragg has not played since a leg injury during the Sept. 22 loss to Rutgers, costing him the past three games: the loss at Texas A&M, victory at Auburn and victory over Kentucky.

"We needed this week," Arkansas coach John L. Smith said after the Razorbacks completed this week's third and final practice. "Gragg got healthier. He's still a little it sore, but he's the one guy we can kind of get back. So from an injury standpoint that was helpful. And I think he will be ready to roll here in another week. So that's a good thing."

A really good thing several Razorbacks said of the fifth-year senior who still ranks as Arkansas' second-leading receiver with 19 catches.

"He is a versatile tight end," Arkansas junior strongside guard Alvin Bailey said. "He is a matchup problem. We are excited to have him back in the lineup."

Gragg is an improving blocker, but the running game has taken a stride forward since Austin Tate (6-6, 253), about 20 pounds heavier than Gragg, replaced the senior at tight end.

"Tate has done a real good job," Bailey said. "Anytime somebody goes down, somebody has to step in."

Although their Razorback careers are over, injured linebackers Alonzo Highsmith and Tenarius "Tank" Wright are not done helping the Razorbacks.

Highsmith (broken foot) and Wright (shoulder surgery) have become unofficial student coaches, assisting linebackers coach Taver Johnson.

"They are out there every day coaching," Smith said. "Now with Alonzo we don't like him out in the middle of the field. Somebody could run over him and hurt him worse. But we keep him on the sideline right now, and as soon as he can get in a boot like Kiero (Small, the senior fullback who broke his foot back in September and should be granted a senior hardship season for 2013) is or a sling like Tenarius is then he'll be out on the middle of the field. That's what we expect out of those guys and that's what they are doing."

They have watched senior Terrell Williams and alternating freshmen A.J. Turner (Lepanto) and Otha Peters take command of the two inside linebacker spots. They have seen junior college transfer defensive end Austin Flynn increasingly play standing up like a linebacker and not with his hand on the ground.

"That's just a part of what we have done with not only Flynn, but the other ends as well," John L. Smith said. "We can do that with Chris (Smith, a starting defensive end) and those other guys. He (Flynn) is getting better all the time."

Junior college transfers are nearly always recruited to provide immediate help, but they may need redshirting even more than some freshmen, Smith said.

"You wish you could redshirt all the junior college guys," Smith said. "The problem is you can't. Now the latter half of this year, the light is starting to go on. So he (Flynn) is getting a lot, lot better."

A skeleton crew assisted Smith, offensive coordinator Paul Petrino and defensive coordinator Paul Haynes Thursday with most of the staff out recruiting.

"I would say at least half the staff is out," Smith said. "The coordinators stayed in and a couple of the other coaches, but they are all going to be leaving today (Thursday), then I will be out tomorrow (Friday)."

The players regroup Sunday for film session and a brief practice. The Hogs launch major preparations Tuesday for the Oct. 27 Ole Miss game at War Memorial Stadium.





"