Hogs: WR Childs committed to winning; RB Wingo ready to run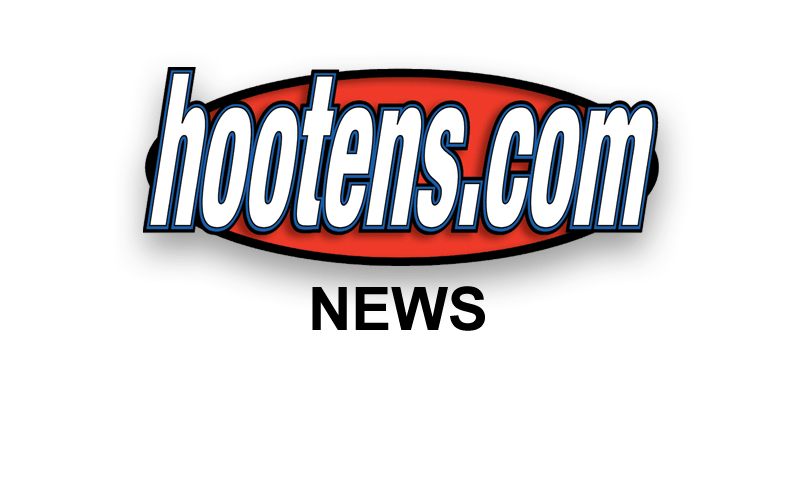 Greg Childs

FAYETTEVILLE - Nobody denies Arkansas senior receiver Greg Childs, on Biletnikoff watch list, is short on catches with just nine for 109 in five games for the 5-1 Razorbacks.
However, Arkansas coaches and players maintain Childs has been long on performance in recent games coming off the torn patellar tendon that terminated his 2010 season after 46 catches and 659 yards in eight games and idled him all the way through spring drills.
"A lot of times when you have a receiver that's highly regarded throughout the country," Arkansas offensive coordinator Garrick McGee said, "and he's not catching a lot of balls and doesn't have a lot of production in the passing game, he normally shows up with an attitude. We haven't seen any of that from Greg. I'm really proud of him. He's committed to winning."
And blocking and running his routes, McGee said Tuesday after the BCS ninth-ranked Razorbacks practiced for Saturday's 11:20 a.m. SEC Network televised game at Ole Miss.
"He's willing to do whatever he has to do to help us win," McGee said of the senior from Warren. "If that means making blocks, if that means running down the field and blowing the safety out so another guy can come open, he's been willing to do it."
McGee and quarterback Tyler Wilson said defenses have loaded coverage to Childs' side of the field so far, freeing other receivers like fellow Warren senior and Biletnikoff Watch list candidate Jarius Wright (33 catches, 554 yards and six TDs), but he nonetheless caught four passes for 44 yards against Auburn.
"Childs found ways to get open," Wilson said. "when I threw it his way he made plays and he looked fast. He looked explosive, and his change of direction, you can tell, is continuing to progress, which is really positive. That adds just another weapon our way. We always knew we had it in him. I'm glad it's starting to come along at this time of the year."
SHORTER PRACTICE
Tuesday's practice, the first since after mid October, was about 30 minutes shorter than previous Tuesday practices.
"It's the way we've always done it since we've been here," said McGee, one of fourth-year coach Bobby Petrino's original Arkansas staffers. "There are some periods that we've cut back on not doing as much banging as we do early in the season. At this point, we've played a lot of games, everybody's shoulders are kind of beat up. We still get our work in. We believe in grinding on Tuesday and Wednesday."
So while shorter, McGee said Tuesday's practice was intense and energetic. "Today went well," he said. "They had a lot of energy, a lot of spirit. We looked fast. We're as healthy as we've been a while, I know on offense. So I think they're raring and ready to get back on the field."
WINGO READY
Running back Ronnie Wingo, withheld because of an injured toe when the Hogs routed Auburn Oct. 8, should be back in rotation, McGee said, with running backs Dennis Johnson and Broderick Green.
DOESN'T HAVE IT IN HIM
McGee got some laughs replying to a question if receiver Joe Adams, netting a 92-yard touchdown run in one running back carry against Auburn, has asked Petrino to let him run the ball more.
"No," McGee said. "Joe always wants the ball, but he doesn't really have it in him to come into Coach Petrino's office and ask for the ball more. He doesn't do that much."
McGee said the running game takes shape when Green, a big back, Johnson, a fast fireplug of a back, and Wingo, tall back with receivers skills, are finally simultaneously healthy with Adams available for his explosive running back cameos.
"