Hogs: healing, recruiting, working young talent are bye week priorities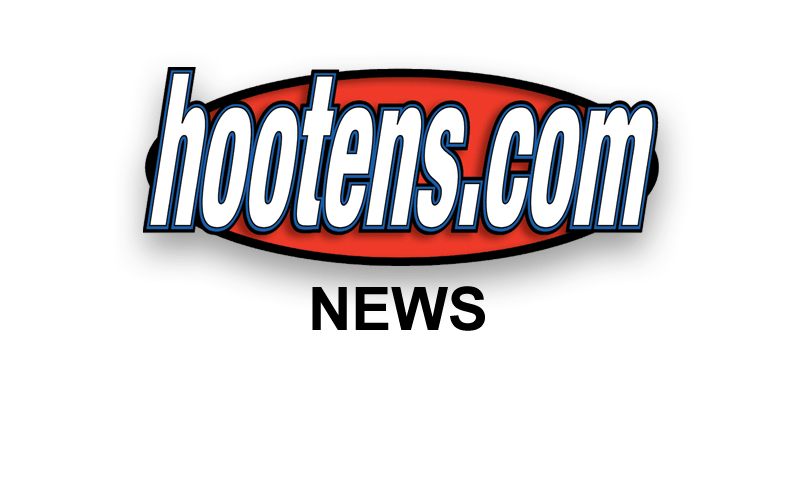 | | |
| --- | --- |
| | |
| | HOG HC BRET BIELEMA |
FAYETTEVILLE - After a Sunday film review of their 27-13 loss at Alabama and Monday off while their coaches recruited, the Arkansas Razorbacks begin their bye week practices Tuesday.

Coach Bret Bielema has the Razorbacks set to practice Tuesday, Wednesday and Thursday before he and his staff spend Thursday night into Saturday recruiting.

Arkansas (2-4, 1-2 in the SEC West) doesn't play again until Oct. 24 when it plays host to SEC West rival Auburn at Reynolds Razorback Stadium. Auburn (3-2, 0-2), coming off a bye week, visits Kentucky Thursday night in a SEC game.

Bielema has been on the road recruiting since Sunday and eschewed his normal Monday press conference. He and offensive coordinator Dan Enos and defensive coordinator Robb Smith will meet with media Tuesday night before the Razorbacks practice.

During Saturday's postgame in Tuscaloosa, Ala., Bielema addressed his bye week plans, which include healing time for those playing through injuries.

"As coaches will go out and do a little recruiting on Sunday and Monday," Bielema said. "Tuesday we'll take a peek at Auburn and get some jump on them. We will work them a little Tuesday, Wednesday, Thursday and put some pieces in place for the Auburn prep as well. We will have to get back to some of our guys we need to keep developing for the last half of this season to keep getting better."

With the Razorbacks at 2-4, they need a minimum 4-2 finish to gain 6-6 bowl eligibility. This is a most important autumn week for those redshirting or not playing much this year but hope to increase their roles next season.

"We will have to get back to some of our guys that we need to keep developing for the last half of this season to keep getting better," Bielema said.

Bielema indicated much of Thursday's practice will be devoted to scrimmaging the redshirts and seldom-used reserves which he will do extensively in December, if the Hogs are bowl eligible.

Otherwise they can't practice in pads until spring. More work for the underplayed and easing up on the hurting seem the priorities.

"This week will be good for us," Arkansas senior quarterback Brandon Allen said. "A lot of guys are banged up after playing six straight games. We can get a lot of guys healthy in two weeks."

Bielema concurred.

"We've got to get some guys healthy," Bielema said. "We've got to be smart about that as coaches but continue to get better at the areas of need."

The bye week seems particularly crucial for receiver Dominique Reed, the Camden Fairview grad and junior transfer via Coffeyville (Kan.) Community College.

Reed spent most of the summer completing his Coffeyville credits and was behind in the Arkansas nuances and assignments, while his teammates were working out together in Fayetteville.

That has manifested at times in him not running the proper routes, Bielema and receivers coach Michael Smith have said. But Reed brings speed surpassing Arkansas' experienced receivers.

Reed's speed turned a short Brandon Allen pass into a 33-yard TD two Saturdays ago in Arkansas' 24-20 SEC victory at Tennessee. He caught a 54-yard TD from Allen against Alabama.

Although the 2-4 record does not befit preseason projections, Bielema said his team is progressing, staying in the fight against 16-point favorite Alabama with a 7-3 lead into third quarter.

"Unfortunately we're a 2-4 team and that doesn't settle well with me, our players, our fans and everybody," Bielema said. "But I know we're getting better. I am excited to coach the last six games with these guys."




"