Hogs: Young corners study S. Carolina's efficient & athletic QB Connor Shaw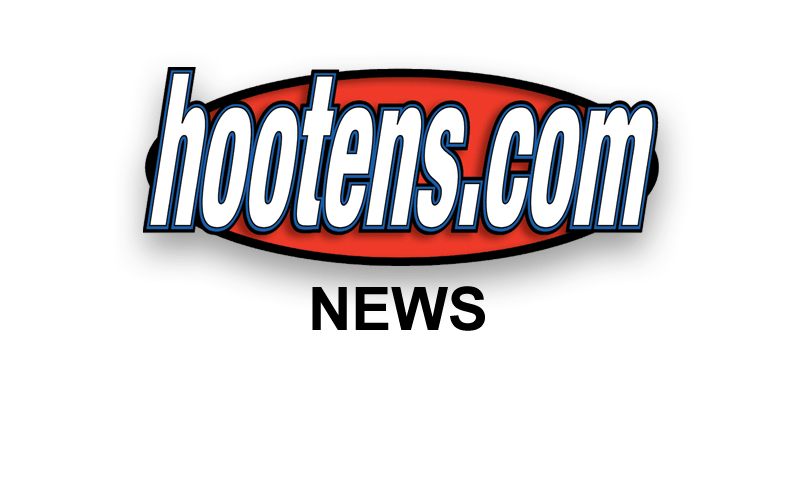 FAYETTEVILLE - It's easy for some to overlook South Carolina quarterback Connor Shaw in a conference stocked with Heisman Trophy QB Johnny Manziel, two-time national championship QB AJ McCarron and Southeastern Conference career passing leader Aaron Murray.
DB Carroll Washington wants
to give S. Carolina QB Connor
Shaw his first INT of the season.


Jared Collins and Carroll Washington don't have that luxury.

Arkansas' backup cornerbacks intently monitor film of South Carolina's run-pass QB with the Razorbacks (3-3, 0-2 in the SEC West) playing host to the No. 14 Gamecocks (4-1, 2-1 in the SEC East) at 11:20 a.m. Saturday at Reynolds Razorback Stadium.

Collins likely will start with Washington as the top reserve since starting cornerback Will Hines broke his arm during last week's 30-10 loss at Florida. Hines likely will miss at least the next four games.

"It is a big responsibility but that's what we came here for," Collins said. "We all came here to play. We just have to take it and run with it."

So it's Collins, a redshirt freshman who closed spring drills first-team before incumbent Hines regained the job late in the August preseason, and Washington, a junior college transfer who came to Arkansas in January.

"Jared probably has the upper hand, but both of them have been practicing, and we'll decide that tomorrow," Arkansas defensive coordinator Chris Ash said after Wednesday's practice.

They have competed hard against each other but have worked even more concentrating on Shaw, running back Mike Davis and receiver Bruce Ellington. Shaw has completed 66-of-96 passes for 927 yards and seven touchdowns without an interception, and he's carried 60 times for 282 yards and a TD. Mike Davis has 92 carries for 614 yards and eight TDs, and football-basketball star Bruce Ellington paces the receiving corps.

"Shaw is a good athlete," Washington said. "He can pass the ball from the boundary to the field and the field to the boundary. He has got a strong arm, and he is not afraid to lower his shoulder. I tip my hat to that guy. We have to go out there and make sure we play well and stay on our guys."

Shaw's savvy and run-passing to complement Davis would stress any cornerback. "It is a big responsibility," Collins said. "You just have to read your keys and play fast."

So they compare notes even as they battle to start.

"It's been very competitive," Collins said. "I think we are really feeding off each other. When one person makes a play it inspires the other person to do the same thing."

Of course, each would like to debut by starting opposite junior cornerback Tevin Mitchel, but they know they must support each other.

"The job is up for grabs," Washington said, "and it's just going out there doing what we have got to do and at the same time pushing each other because at the end of the day we are still teammates. We want to get better and the only way we get better is to push each other. So that's basically how it has been."

Collins, out of Tulsa Booker T. Washington, has an advantage over Carroll Washington in that he did run first team last spring and much of August with Mitchel and safeties Eric Bennett and Rohan Gaines.


"I think it helps the chemistry a lot because I have been out there with those guys," Collins said. "I am used to playing with them."

If either intercepts a pass Saturday, it will be the Shaw's first interception this season.

"He does everything it takes to win," Arkansas linebackers coach Randy Shannon said of Shaw. "They are not going to put him in situations where he can make many mistakes. That's the one thing you look at South Carolina on offense, they don't make many mistakes. They are a run team that is going to set up the pass."

Arkansas played one of its better defensive games in the 30-10 loss at Florida but was bedeviled by Florida receivers taking short passes for long gains as Arkansas defensive backs and linebackers missed tackles in the open field.

Shaw utilizes those same passes to a fleet of compact, quick receivers.

"They are shorter guys than we are used to and by being shorter they are quicker and fast and elusive," Washington said.
"We are working on our tackling because the Florida game we had missed tackles and we have to step it up."




"