Hogs: O line braces for S. Carolina DE Clowney; Swanson, Allen prove toughness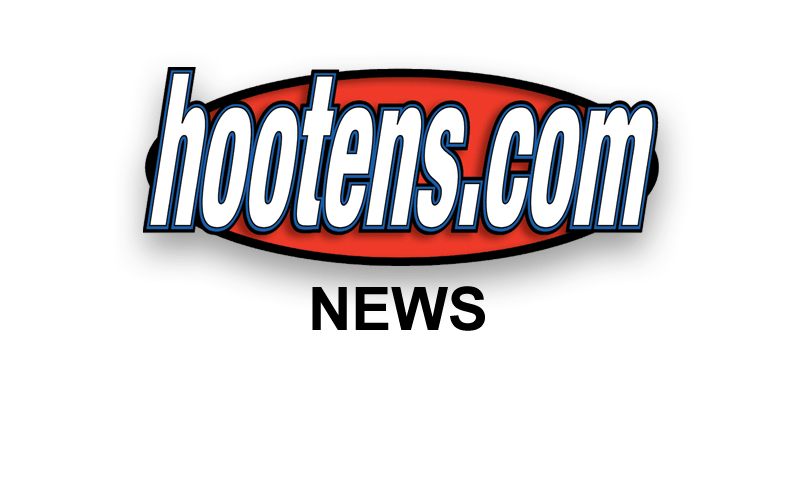 FAYETTEVILLE - "Clowney time" means no clowning around for any offensive line facing Jadeveon Clowney, the South Carolina All-American defensive end.
Clowney, though he didn't play last week due to injured ribs, is on the minds of an Arkansas line still regretting the pounding quarterback Brandon Allen absorbed last week in a 30-10 loss at Florida.
| | |
| --- | --- |
| | |
| | Sr LT David Hurd |
Arkansas (3-3, 0-2) plays host to South Carolina (4-1, 2-1) at 11:20 a.m. Saturday at Reynolds Razorback Stadium.

Arkansas senior left tackle David Hurd actually has better memories of battling Clowney during last year's 38-20 loss in Columbia, S.C., than of the beating Allen took while passing 41 times as the Hogs trailed from the second quarter on.

"We had to throw a lot, but we should have been able to block better than that," Hurd said. "And it was tough, especially when one of them was because of me because I messed up. I realized it after the play that, 'Gosh, I should have gone off on that linebacker. What did I just do?' And he got up kind of slow and I was like, 'And I just ruined our quarterback probably on that one.' I got nervous."

Allen got up and kept going, and so does Hurd, who prepares this week for most publicized defensive player in the country.

"He is definitely hard to prepare for because he is very shifty," Hurd said. "All of sudden he is sort of like see me now see me not sort of a thing. And he is very big, very fast and a very good player."

Hurd said last year's battles, even if it were less than half the game against Clowney, has him in quest for a rematch.

"You enjoy those moments because you are going to get really tested this game going against arguably THE best player in the country," Hurd said. "And you just have to look forward to it and embrace the challenge and embrace the grind."

Senior tight end Austin Tate of Harrison also took on Clowney some during last year's game in Columbia, S.C.

"Clowney is a great player and we respect that," Tate said. "At the same time, that's what you want. That's why you come to the SEC and play in this conference. You want to play against the best athletes that you can get and that's what we are getting this week. We are looking forward to the challenge."

In addition to Florida's great, quick defense last week, the Hogs started freshmen guards Denver Kirkland and Dan Skipper in a hostile enviroment. Backup center Luke Charpentier also played after senior preseason All-SEC center Travis Swanson was injured during the third quarter.

"I think communicating was the biggest thing," Swanson said. "Obviously it was our first SEC road environment and it was a lot louder than anything we have been in this year. I think some communication sort of failed and that has been a big emphasis this week."

Swanson practically had to be restrained from re-entering Saturday's game and said after Tuesday's practice his injured knee is good to go against South Carolina.

"I feel good today," Swanson said Tuesday. "I practiced. I'm excited for Saturday to get back out there. I have made a lot of progress. Give credit to (head trainer) Matt Summers and the whole training staff. They have done a great job."

Allen practiced Tuesday and said he is "fine." The sophomore QB injured his shoulder on Sept. 14. Last week, a Florida defender(s) stepped on his throwing hand.


"He played good today," offensive coordinator Jim Chaney said. "He's getting better and better as the weeks go by. He does more and more. We're optimistic everything will continue to work its way out of his shoulder, and we'll be home free pretty soon."

What about his hand? "He's got bruises all over them," Chaney said. "They stepped on him pretty good. I'm sure that hurt."

"