Hogs 24, Vols 20: D stymies Tennessee in 2nd half for Bielema's first SEC road win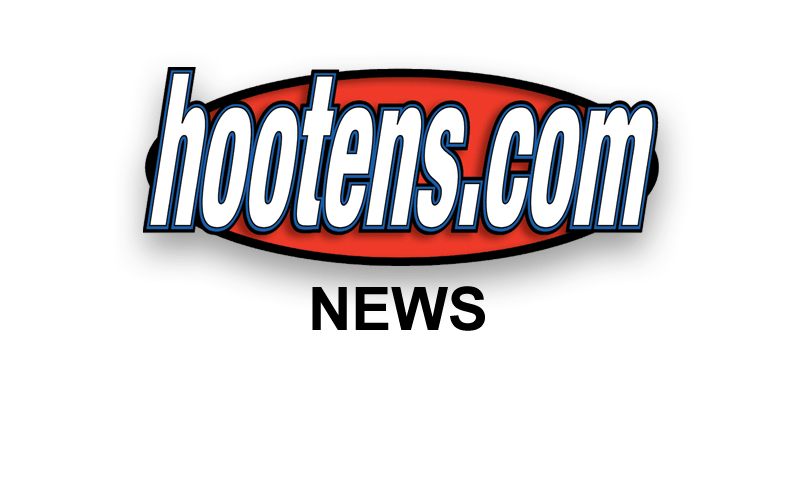 KNOXVILLE, Tenn. - Arkansas downed Tennessee 24-20 Saturday night in front of 101,265 fans at Neyland Stadium for Coach Bret Bielema's first SEC road victory in three seasons.

Behind the arm of Brandon Allen and on the backs of Alex Collins and Rawleigh Williams III, Arkansas manufactured 494 yards of total offense while holding the Volunteers to just 365 yards. The Razorback defense allowed just 90 yards and three points in the second half.
"I thought we buckled it up at half," Bielema said. "We knew at halftime we needed to make a couple of corrections on the edges and keep the ball in front of us. (Our defense) did a nice job, and our offense did enough to win. Hopefully, we take this and move forward."
Arkansas travels Saturday to Alabama. Kickoff is slated for 6 p.m., and the game will be nationally televised on ESPN.
Allen finished Saturday night 11-of-24 for 219 yards and one touchdown. "Brandon has been through a lot. He's a good player, a good quarterback," Bielema said. "He will do a lot of good things beyond his time here at Arkansas. He got to the point, 'let's win some games here and get this thing going.' We have a lot of good players, good coaches and a great fan base. We just need to keep moving forward and what better opportunity this week than to go to Alabama."
On the ground at Tennessee, Collins tallied his 11th career 100-yard rushing game and found the end zone twice, while Williams III reached the 100-yard rushing mark for the first time in his career. The duo combined for 254 yards rushing.
Junior wide receiver Drew Morgan turned in another solid performance, reeling in five passes for 110 yards.
Tennessee led 14-0 early, but Arkansas broke through late in the first quarter. The Razorbacks put together a quick, four-play, 75-yard drive that resulted in a 4-yard TD run by Collins.
After a missed field goal by Tennessee, Allen connected with junior wide receiver Dominique Reed for a 33-yard TD and Arkansas' second four-play scoring drive of the first half.
Both teams exchanged field goals and ended the half tied 17-17.
Arkansas opened the second half with a 10 play, 80-yard scoring drive to take the lead.
That would be all the Razorbacks needed. With 2:26 left in the contest and a 24-20 lead, Allen and the offense took over and maintained possession until time expired.
"