Hogs: sophomore tackle Skipper stands tall, takes responsibility for costly penalties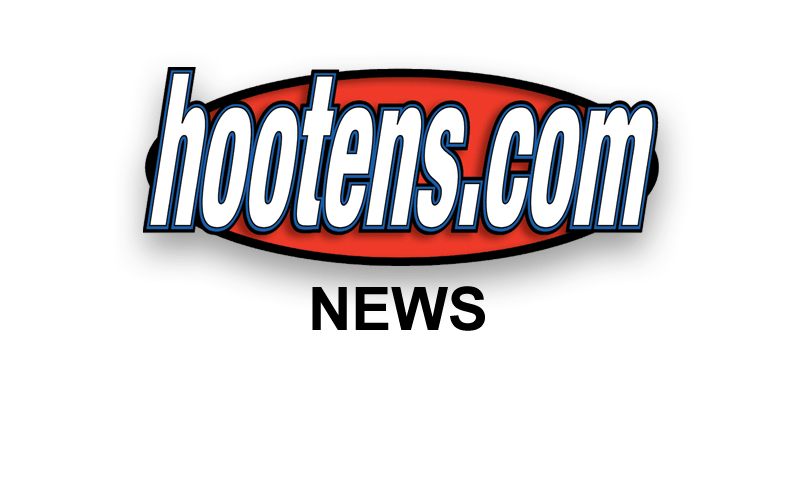 Two penalties against sophomore tackle
Dan Skipper cost the Hogs dearly
in the 35-28 OT loss to Texas A&M.
FAYETTEVILLE - The tallest Razorback stood tall while facing the press and reviewing his most belittling moments during Arkansas' 35-28 overtime loss to No. 6 Texas A&M.

Dan Skipper, Arkansas' 6-10 heralded sophomore left offensive tackle, was charged Saturday with a holding a penalty that wiped out a Brandon Allen to Hunter Henry touchdown pass and a tripping penalty that negated Jonathan Williams' 57-yard run to the A&M 1-yard line.

Skipper had his first meeting with media after Wednesday's practice during this bye week. Arkansas plays host to third-ranked Alabama Oct. 11 at Reynolds Razorback Stadium.

Skipper's two penalties likely subtracted 14 points that would have ended Arkansas' 14-game SEC losing streak.

"I pride myself on being a winner," Skipper said. "I hate losing. There is nothing fun about losing. Knowing I played an integral role in that, that sucks. I don't really know how else to put it."

Teammates and Arkansas head coach Bret Bielema have tried to ease his pain.

"Teammates have been huge, the offensive linemen especially," Skipper said. "Really loving, caring guys. Everybody has reached out. Everyone has reached out, offense, defense, Brandon, Coach B, everyone. Everyone has been there for me. Everyone has been there when I needed them."

Skipper stands out to teammates for more than his size, but it seems he stands out to officials, too, with aggressiveness measuring up to his height.

"I guess I have earned the reputation I have," Skipper said. "I just have to go out and get better next week. I have talked to Coach B about it."

Bielema says he wants to refine Skipper's play, eliminating penalties while keeping the aggressiveness that makes Skipper among the best linemen in the SEC.

"I think two things need to happen," Bielema said, noting offensive line coach Sam Pittman's input, too. "Obviously, we have to learn from it, meaning me as a head coach and him as a player. You can't ignore it like Saturday didn't happen. Obviously, at the forefront of a couple of issues there. Sam and I have a couple ideas that we're going to pitch to him and thoughts just to turn that page. They'll be obvious."

Brandon Allen said the team not only is in Skipper's corner but relies on him as a major block in their foundation.

"I'm not worried about Dan one bit," Allen said. "He's going to bounce back. He showed in practice this week he is playing with the same physicality he always does. This is the first time he's really taken it hard on himself, but he's a tough-minded kid and he's got the support of the rest of the team."

Skipper was part of a drill Wednesday, stressing late fourth quarter play, which proved the Hogs undoing in their SEC losses at No. 5 Auburn and against A&M.

"That was one of the focuses today," Skipper said. "Period 20 we ran 16 plays shotgun snaps just boom, boom, boom getting them on the ball and get snapped and being sharp with everything we do offense, defense."

After successive 52-0 drubbings delivered by Alabama in 2012 and 2013, it would mark considerable improvement for this team to hang with the Tide into the fourth quarter.

However, the Hogs say they play with confidence to go beyond a moral victory.

"I believe we can be the best team in the SEC," senior linebacker Martrell Spaight said. "We have to go out there with a big chip on our shoulder and try to get better every single day. We know we have a great team, and we have to make sure we finish games out strong. That is our big emphasis."

The Razorbacks will have a lighter practice more focused on Alabama and less on themselves Thursday, then use Friday for weights and conditioning and take off Saturday while their coaches go recruiting.

Game-week preparations for Alabama begin Sunday. Meanwhile on Saturday, Alabama visits SEC West rival Ole Miss.

"