Hogs: QB coach predicts no repeat performance of last week's flop at Bama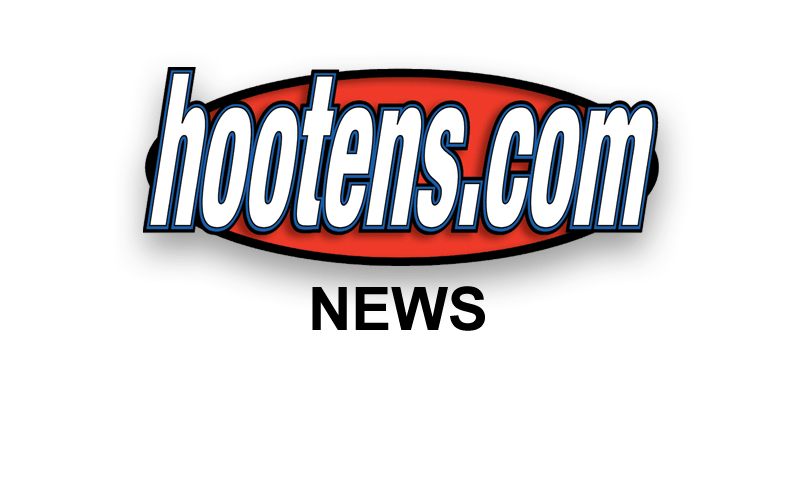 FAYETTEVILLE - Arkansas offensive coordinator Garrick McGee pinpointed Tuesday why the Razorbacks play Texas A&M at 11 a.m. Saturday instead of on CBS Saturday night primetime: the Razorbacks' primetime players did not deliver last week in their 38-14 SEC-opening loss at Alabama.
| | |
| --- | --- |
| | |
| | Tyler Wilson took a beating at Bama. |
"Our primetime players," McGee told media after Tuesday's practice, "our top performers, our upperclassmen, the guys we're counting on to come up huge and teach everyone else how to compete at an extreme level, those guys did not come through for us. It's not their production that didn't come through. It was their competitive spirit."

McGee said he didn't tell them anything they didn't see on film.

"The film doesn't lie," McGee said. "When the Razorbacks run on the field, there's a certain way we're supposed to play our ball. There's a lot of pride in this program."

McGee said the 18th-ranked Hogs (3-1) got away with some things in their first three games that they couldn't against Alabama and can't in remaining games, all SEC games except Saturday's against the 14th-ranked Aggies (2-1) at Dallas Cowboys Stadium.

"In this league, if you're not willing to go out and fight for what you want, you don't have a chance," McGee said. "I expect it'll be fixed this weekend. I expect our guys to play at a really high level this weekend and compete like crazy."

The players made media available, all on the offense after Tuesday's practice, said head coach Bobby Petrino's comment that they were "beaten in all phases" at Alabama hit home.

"Coach P really said it best," Arkansas sophomore starting center Travis Swanson said. "We really did get beat on all three phases. There really is nothing much else to say about it. We were not ready. We weren't focused. The only thing to do now is look forward to Texas A&M."

The offense must establish a running game nonexistent (19 carries for 17 yards with a 26-yard touchdown run recalled by a holding penalty) against Alabama, while stopping the frightful pounding quarterback Tyler Wilson absorbed. Wilson was never officially sacked by Alabama but belted time after time upon delivery of passes.

"Not all 11 guys are on the same page," Swanson said Tuesday. "And on offense when that doesn't happen, it's bad. Obviously last week the running game was not there. I feel like today we worked on a lot of stuff that helped it out."

Sophomore starting offensive guard Alvin Bailey acknowledged it was about as painful watching film of Wilson taking hits as it was for the quarterback when he was hit.

"It was very frustrating," Bailey said. "There's not a quarterback in the world who can stand back there all season and get hit like that. We are going to come out and keep them off our quarterback this week."

That won't be easy. A&M leads the nation in sacks.

McGee said Wilson can help by quickly getting the ball out of his hand.

"When you 're playing against teams that we're better than," McGee said, "that we're faster than, it's OK to hold the ball until the last minute and then lob balls out to people. But in the conference we play in and the games we have the rest of the season, the ball has to come out of your hand fast and there has to be steam on the ball so the guys won't close in and cut down our yards after catch."

BRODERICK BACK?
Presumed out for the season when he tore an ACL during spring drills, Arkansas senior fifth-year senior running back Broderick Green dressed out (though he didn't play) last week at Alabama and practiced Tuesday, running backs coach Tim Horton confirmed.

"He is back on the practice field," Horton said. "Whether he plays or not this year is kind of going to be determined with, first, is he going to be healthy and then that ball is going to be in his court. Half the season or more is going to be gone."

Green redshirted one year at Southern California before transferring to Arkansas in 2009 with immediate sophomore eligibility granted because of his grandmother's illness in Little Rock. Green could appeal to the NCAA for senior eligibility in 2012 if he doesn't play this year.

However, Green graduates this December and conceivably would be ready to move on if he's ready before this season ends.

"