Hogs: QB Brandon Allen cleared to play vs. Texas A&M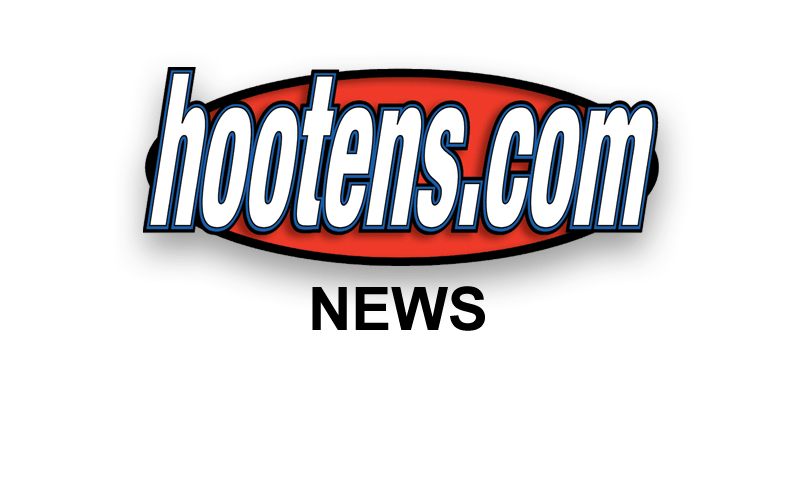 FAYETTEVILLE - Just like last Thursday's wrap-up game-week press conference, some questions focused on Arkansas quarterback Brandon Allen's involvement in Saturday's game.
Soph QB Brandon Allen cleared
to play Saturday vs. Texas A&M

The Razorbacks (3-1) play host to 10th-ranked Texas A&M (3-1, 0-1 in the SEC West) and Heisman Trophy winning quarterback Johnny Manziel at 6 p.m. Saturday on ESPN2 at Reynolds Razorback Stadium.

Third-year sophomore Allen hasn't played since injuring his throwing shoulder during the first quarter of Arkansas' second game. But Allen gained doctor's clearance Friday and practiced with the first team Friday afternoon.


Junior AJ Derby quarterbacked the remainder of that 24-3 victory over Southern Miss in Fayetteville. Derby quarterbacked the entirety of Arkansas' 28-24 loss at Rutgers last week.

Allen took a few snaps this week, which he did last week, adding light throwing with a light ball with trainer Matt Summers.

Bielema had said Allen would play if he showed up Saturday feeling fit and cleared by doctors, which didn't happen, and set forth the same conditions Thursday.

"Something changes between now and Saturday and the doctors can sign off 100 percent I would (play Allen)," Bielema said.


Unless Brandon Allen is 100 percent, "I'm not going to put him in harm's way," Bielema said. Austin Allen has practiced as the backup since his brother's injury but remains redshirt eligible if he is not used in a game.

Both Allens are the sons of Bobby Allen, Bielema's Director of High School Relations and an Arkansas defensive assistant from 1998-2012 under Houston Nutt, Bobby Petrino and John L. Smith.

"I'm not afraid to pull Austin's redshirt," Bielema said Thursday. "I'd love to play the guy who gives us the best chance to win, which is what our decision was last week, which is what our decision is this week. Whoever we feel can help us win the football game. Before B.A. was hurt, I sat him (Austin) down with his parents and I said, 'Our intention is to redshirt you. But if it's the 10th, 11th or 12th game of the season and we need you to go in there, you're going. He said, 'Absolutely, coach, no problem.'"

Meanwhile, the starter remains Derby, the walk-on transfer via the University of Iowa and Coffeyville (Kan.) Community College. "I think he (Derby) has had a lot better week of preparation as far as getting a handle, not just on the game but also all the dynamics," Bielema said.

ALL EYES ON A&M's QBL
While Arkansas media focused Thursday on Arkansas' QBs, the Arkansas defensive staff joined the national media's daily obesession with Johnny Manziel. Everyone talks about about the arm and legs of A&M's passer/scrambler without peer, but Bielema also talked about Manziel's eyes and their ability to become his rearview mirror.

"He's one of those guys that you swear has eyes in the back of his head," Bielema said. "He can feel pressure coming from behind him that is kind of uncanny. It's very rare that somebody can get a hand on him."

GAINES RETURNS
Arkansas sophomore strong safety Rohan Gaines, returned in a reserve role last week after missing Games 2 and 3 with a knee injury during the season opener, is penciled to eclair his starting role against A&M, Bielema said.

However, Alan Turner, the junior from Junction City who has played first-team strong safety since Gaines' injury, would start, too, should Arkansas open with an extra defensive back against A&M's Spread offense.

"If we start in a nickel, they'll both be on the field absolutely," Bielema said. "I think A.T. has been a nice blessing. He's really done a nice job."

HONORARY CAPTAIN
Loyd Phillips, the 1966 Outland Trophy winner for retired Coach Frank Broyles' Razorbacks and a 3-time All-Southwest Conference defensive linemen including on Arkansas' 1964 national championship team, will be an honorary Razorback captain at Saturday night's coin toss.




"