Arkansas D faces monumental challenge in A&M QB Johnny Manziel & 6-5 WR Mike Evans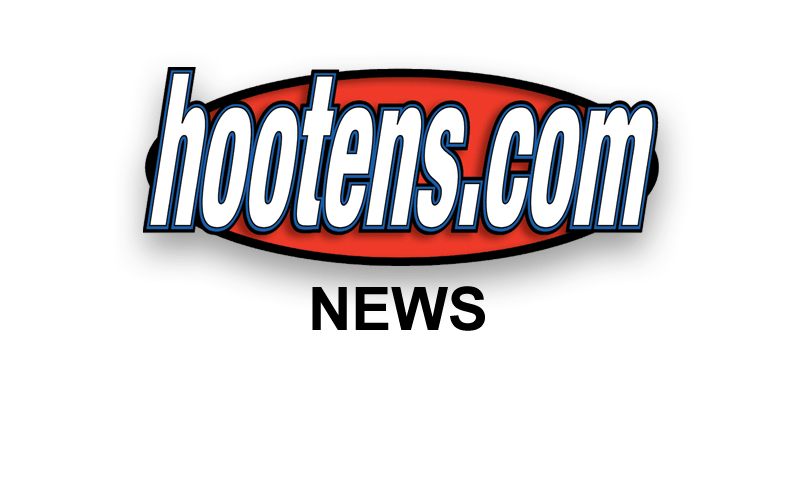 FAYETTEVILLE - Arkansas' defensive coaches could prepare for a different quarterback every week of the year and find similarities in 51 of the 52.
But the one they prepare for this week, Johnny Manziel, alias Johnny Football, Texas A&M's Heisman Trophy winner, is unlike any other.
Rohan Gaines and the UA secondary
face a tall order in A&M receiver
Mike Evans (6-5, 225)
Manziel and the 10th-ranked Aggies (3-1, 0-1) meet the Razorbacks (3-1) at 6 p.m. Saturday on ESPN2 in the SEC opener for Arkansas at Reynolds Razorback Stadium. Reigning national champion Alabama beat A&M 49-42 two weeks ago.


"I haven't seen anything really like him to be honest with you," Chris Ash, the defensive coordinator for first-year Arkansas coach Bret Bielema and previously Bielema's defensive coordinator at Wisconsin. "In the Big Ten we played several mobile, very athletic quarterbacks: Braxton Miller, Taylor Martinez, Denard Robinson - but the difference is this guy can throw it a lot better. He has got a knack for running the ball and avoiding the rush and avoiding the big hit, and he's a tough target. And when you mix that with a guy who can throw the ball, you've got a tough combination."

Manziel already has completed 77 of 110 passes for 1,228 yards and 12 TDs with just four interceptions. He's rushed 39 times for 255 yards and three touchdowns.

His legs complement his arm and vice-versa, giving opposing defensive staff fits how to pressure him without him popping through the pressure for big yards or sit back trying to contain and get picked apart with his passing.

Either way, he can extend plays and run a defense ragged with little chance to substitute against A&M coach Kevin Sumlin's No-Huddle offense.

"No matter how many you bring he can break down passing lanes the way he can throw on the run," Arkansas defensive line coach Charlie Partridge said. "If you lighten the coverage, you put your back end in trouble. We have to be pass-rush aggressive but pass-rush smart with our lanes to give ourselves a chance."

Though eventually beaten by Rutgers quarterback Gary Nova in the fourth quarter last week, the Razorbacks' pressure sacked Nova five times, forced him to fumble twice and throw an interception cornerback Tevin Mitchel returned for TD.

The pressure applied on Nova doesn't apply to Manziel.

"He (Nova) is a true pro-style pocket quarterback where this guy ad libs," Partridge said. "It's going to take all hands on deck. He can buy himself 10 or 12 seconds per passing play. That gasses D-linemen so we have to be smart with our rotation either by series or within a series to give us a chance to be fresh for four quarters."

Compounding the problems, Manziel's best receiver, 6-5 Mike Evans (22 catches for 575 yards and three TDs), is four to seven inches taller than the Razorbacks in the secondary.

"They're going to out-jump you," Ash said. "Just human nature. But eventually the ball's got to come down, and when the ball comes down we've got to meet force with force, play up through the hands and knock it down. But to think we're going to be able to out-jump somebody, it's not going to happen. We've got to do a great job with body position, have vertical control on the receivers and not let them get behind us."

Pressuring Nova might not apply to pressuring Manziel, but the pressure redshirt freshman defensive tackle Darius Philon applied last week ought to boost his confidence heading into Saturday.

"Darius did a great job last week," Ash said. "When I watched the film, he was one of the most impressive players on the tape. He was making a lot of plays. He was very explosive. If he can start doing that consistently, he is going to be playing a lot more."

Other than taking a couple of snaps, injured first-team quarterback Brandon Allen (sidelined from games since injuring shoulder during the 24-3 victory over Southern Miss on Sept. 14) has done no throwing in this week and will defer to backup quarterback AJ Derby.
Derby, who started last week at Rutgers, has quarterbacked every snap since Allen exited the Southern Miss game at 3:52 of the first quarter.

On his radio show Wednesday night, Coach Bret Bielema said he anticipates Brandon Allen back for the Oct. 5 SEC game at Florida.




"