Hogs: Gragg should play at A&M; coaches praise reserves; more notes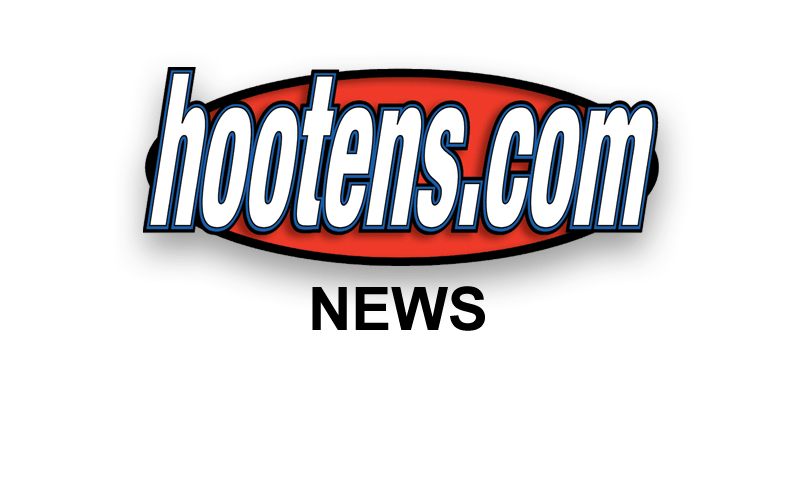 FAYETTEVILLE - Senior tight end Chris Gragg (bruised leg) did not practice Tuesday but should play Saturday in Arkansas' first SEC road game at Texas A&M (2-1, 0-1).
Senior TE Chris Gragg should
play Saturday at A&M.
Gragg is Arkansas' second-leading receiver with 19 catches for 234 yards and two touchdowns. He was injured during the first half of Arkansas' 35-26 loss Saturday to Rutgers and has not played or practiced since.

"He's day to day," Arkansas offensive coordinator Paul Petrino said after Tuesday's practice in full pads. "We wouldn't have been able to count on him today, but it looks like he's getting better, sounds like he's getting better. So it's a day-to-day thing."

Petrino was asked about Gragg's significance to the offense.

"It's one of your bullets," Petrino said. "That's one of your biggest studs. That's a part of football. You lose (fullback Kiero) Small (broken foot). You lose him (Gragg) and pretty soon you're playing walk-ons here and there. Whoever you got that's who you got to play with. That's who you fight with. That's who you got to go win with."

LINTON'S EFFORT
Morgan Linton, the sophomore walk-on from Lonoke subbing for Small and scholarship fullback Kody Walker (broken leg), won the approval of both Petrino and running backs coach Tim Horton.

"He gave us everything he had, " Petrino said. "I was really proud of him. He's not, obviously, the player Kiero is, but he gave us every last ... If everybody gave the effort he gave, we'd be in great shape."

Horton implied Linton knocked some Rutgers Scarlet Knights on their round tables. "Morgan Linton had seven knockdown blocks in the game, which means seven times he knocked somebody on their butt," Horton said. "I was really pleased with Morgan."

As a lad in Lonoke, Linton dreamed of playing for the Razorbacks. "It's coming true, yes sir," Linton said Tuesday, "but not necessarily how I wished."

Especially with his time coming at Small's expense. Small was injured early enough in the season to apply for a hardship final eligibility year in 2013, but the senior continues to be a team player even if he can't play.

"Although Small is down he is still a great asset for me to have," Linton said. "Every day he is always helping me, correcting me. Telling me what I am doing good; telling me what I am not doing. Definitely a great asset."

Horton praised Small's large helping hand despite his broken foot. "Kiero is great," Horton said. "He comes to every meeting. When he's not in treatment he comes to every practice. He's into it. He's a good teacher."

TATE STANDS READY
Austin Tate, the fourth-year junior from Harrison and Gragg's scholarship understudy, also grew up in Arkansas dreaming to be a Razorback.

He has developed into Arkansas' best blocking tight end but will have to step up as receiver, too (four catches for 30 yards in 2012) if Gragg can't play.

"He has good hands," Petrino said. "He does a good job of running routes. He just doesn't have the explosiveness and the speed of a Chris."

Luke Charpentier, starting for ailing guard Tyler Deacon against Rutgers, split first-team time Tuesday with Deacon, who returned to practice, Petrino said.

Senior cornerback Darius Winston (ailing knee) practiced Tuesday.

MOORE A&M SACKS
Establishing a strong running game, which the Hogs have failed to do thus far, is a huge priority for the offensive line and running backs, but so is keeping quarterback Tyler Wilson intact against an A&M defense leading the country in sacks (16).

Individually, A&M defensive end Damontre Moore leads the country with eight sacks.

"We have to always know where he is," Horton said. "And we have to do a good job of chipping in and maybe putting two people on him at times. And when it is a one-on-one matchup, whether a tackle or a running back or whoever, we have got to block."





"