Hogs prep for A&M; Marshall holds on tightly; receivers catching on; notes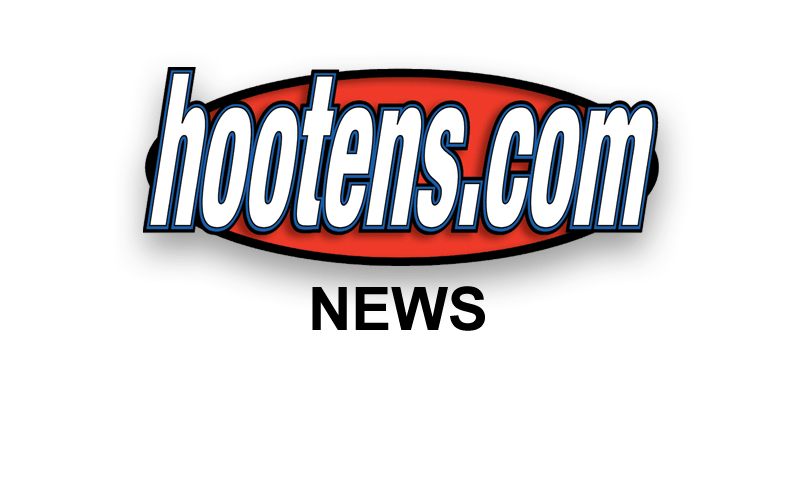 | | |
| --- | --- |
| | |
| | Jr QB BRANDON ALLEN |
FAYETTEVILLE - Arkansas completed its hardest game-week practice "with a good day of full-pads very physical practice," junior starting quarterback Brandon Allen said Tuesday.

"I thought we did a good job of cutting and getting people down and moving at a fast pace," Allen said.

The Razorbacks (3-1, 0-1) prep for Saturday's 2:30 p.m. SEC West game vs. No. 6 Texas A&M (4-0, 1-0) at Dallas Cowboys AT&T Stadium in Arlington, Texas. The game will be televised nationally on CBS.


WILSON, MORALE UP
Arkansas senior receiver Demetrius Wilson, withheld because of an ankle injury from last week's 52-14 rout of Northern Illinois, rejoined a passing attack that netted a season-high 215 passing yards on NIU.

Junior flanker Keon Hatcher netted a career-high 107 yards on six catches and sophomore JC transfer Cody Hollister, replacing Wilson, caught three key passes to keep scoring drives alive.

Receivers coach Michael Smith acknowledged the receivers were excited when Arkansas rolled 49-28 over Texas Tech the previous week with 438 rushing yards, but their morale did step up as passing yardage soared from 61 to 215.

"It was good," Smith said Tuesday. "All these kids when they signed here signed to catch footballs and win football games. Our number was called last week and we played well. Our goal is to go out there and play well again whatever phase it has to be in."


MARSHALL HOLDS FORTH
The receivers weren't alone feeling better about themselves.

Korliss Marshall practiced with "more pep in his step," running backs coach Joel Thomas said Tuesday evening after practice.

Marshall took fumbling twice on Sept. 13 at Texas Tech to heart.

What the Arkansas sophomore running back/kick returner from Osceola took to heart, the Northern Illinois Huskies took through the heart Saturday.

Benched from the Razorbacks' regular triumvirate running rotation with Alex Collins and Jonathan Williams after fumbling twice at Tech (Arkansas recovered both), Marshall seized the opening kickoff Saturday and never dropped it. Instead, he dropped a 97-yard kick return TD on Northern Illinois, and the Huskies never recovered.

NIU's 17-game road winning streak ended in a crushing defeat. Marshall began and ended it, scoring Arkansas' final TD on a 27-yard run. Marshall ran so fast it seemed his feet didn't touch the ground. More importantly, any ball he carried never touched the ground.

Just like it had all week in practice.

"Keep the ball to your heart and don't let go," Marshall said of the ball-carrying practice edict set forth by Coach Bret Bielema, offensive coordinator Jim Chaney and Thomas. "I focused on the ball a lot the whole week of practice. Just basically wrist above elbow, rub the nipple with the ball and continue to keep the ball to your heart and don't let go."

Quite a contrast for Marshall, who sat at Tech while Collins (211 yards and two TDs) and Williams (145 yards and four TDs, amassed the time and numbers.

"I felt pretty bad after last week's game," Marshall said referring to the Tech game. "I understood what the coaches were doing which was a smart decision. I have to accept that, if I put the ball on the ground, I'm not going to get as many carries as I am supposed to."

Marshall said he spent much of last week and even last game practicing a "Razorback-grip."

Of course, it's easier for the staff to send a message to Marshall when Collins and Williams are among the nation's best. Both adorn the 2014 Doak Walker Award watch list after respectively amassing 1,026 yards and 900 yards last season, even with those 2013 Hogs going 3-9 overall and 0-8 in the SEC.

However, as Thomas said last week, "there is always room" for Marshall, the team's fastest 'back, if he takes care of the ball.

Bielema and Chaney concur.

"He's an explosive kid," Chaney said. "Any time he gets a little crease, he can score. So I was glad to see him get out there and have some success."




"