Bequette out for Bama, but Hogs' confidence high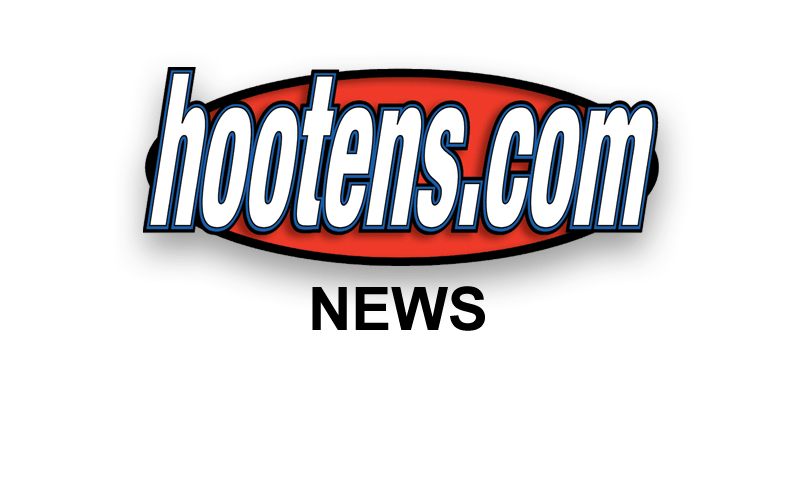 | | |
| --- | --- |
| | |
| | Bequette out for Bama. |
FAYETTEVILLE - Arkansas senior defensive end and captain Jake Bequette will miss his first SEC game ever when the Razorbacks play Saturday's SEC opener at Alabama.
Bequette injured his hamstring in the first half of Arkansas' victory over New Mexico and he missed last week's 38-28 non-conference victory over Troy. Coach Bobby Petrino confirmed Thursday that the hamstring will sideline Bequette for Saturday's 2:30 p.m. (CBS) game.
"He'll be out, unfortunately," Petrino said. "He made huge improvement throughout the whole week but he didn't' quite get ready to practice. So he'll be out this week. I'm encouraged with how much improvement he made. Hopefully he'll be back next week."
Arkansas plays No. 8 Texas A&M on Oct. 1 at the Dallas Cowboys Stadium inArlington, Texas.
In the meantime, Petrino said that playing Saturday's clash at No. 3 Alabama without Bequette is "really hard."
"He hasn't missed games," Petrino said of Bequette's 2008-2011 string of 40 starts broken last week. "He's a guy who works out year round. He's in great physical shape. But the hamstring needs to heal before he can get back out there. He's working hard at it. He's in the training room all the time working at it."
Sophomore Chris Smith started for Bequette against Troy and starts Saturday against the Tide.
"I thought he did a good job," Petrino said of Smith last week. "He had a nice sack and he played extremely hard. His athleticism really showed up, his ability to change directions and run down the line, not always making the play, but not allowing a cutback or a place for the running back to run. He did a good job."
Alabama's renowned defense has verbally targeted Arkansas true freshman starting offensive tackle Mitch Smothers of Springdale as the inexperienced link in the Arkansas chain.
"Certainly they'll probably try to pass rush him," Petrino said. "He just needs to focus and play his game. He's improved a lot the first three games. He's improved a lot in practice this week. He's doing a better job with his pass sets."
Petrino was asked how Wilson fared this week during closed practices.
"He's been good," Petrino said. "I think he's focused real well. He's throwing the ball very accurately. I've seen the players and everybody rally around and he's ready to go."
Of the team's general week, Petrino said: "I've been happy with our preparation. I think our guys are ready to play. Obviously we've still got some work to do in the mental part and the emotional part, but we've had good practices and had good meeting time. Our players really understand what it is we want to do. Now it is about getting ready and going out and really being able to focus and concentrate and keep your composure for four quarters. That is going to be the key."
The Razorbacks played a fine first half last week against Troy but wallowed in a second half from a 31-7 lead to 38-28 finish.
Petrino said he does not believe that second half detracts from his team's confidence coming to Tuscaloosa.
"I think our players were really ready for that game, came out and got after it early," Petrino said. "We lost some focus and concentration, which is good for us as a team to come back and work harder in practice and understand we can't let it happen."
The Razorbacks have readied for Alabama since last spring and even during some of their three previous non-conference game weeks. Has that preparation carried over?
"Well, I think it did," Petrino said. "I guess we'll find out."
"