Hogs: Turnovers lacking; praise for soph safety; good practice for DJ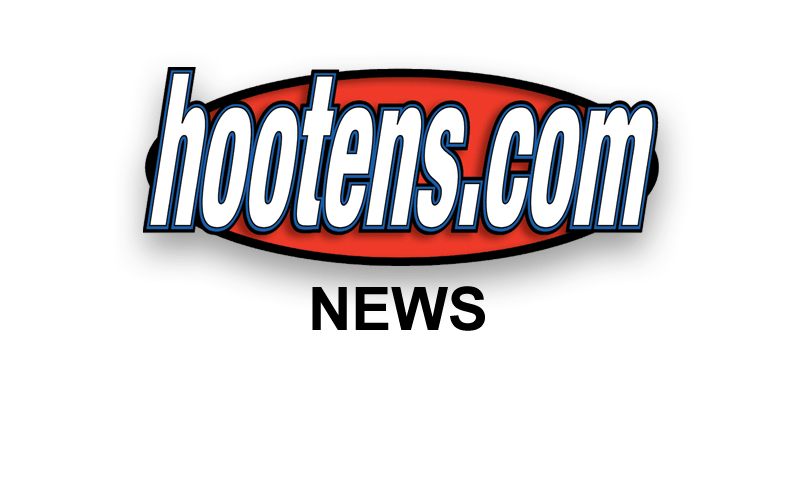 | | |
| --- | --- |
| | |
| | Bobby Petrino |
FAYETTEVILLE - Arkansas' practices are closed, but Coach Bobby Petrino's mike is open on his Wednesday night radio show.

So from his show it was confirmed running back/kick returner Dennis Johnson, idled the first two games by a hamstring injury but returned to practice Tuesday, "had another good practice" Wednesday and apparently figures in Saturday night's game against Troy.

BEQUETTE AND J. WRIGHT?
Sun Belt Conference champion Troy, 0-1, of Troy, Ala., visits Arkansas, 2-0, at 6:30 p.m. Saturday at Reynolds Razorback Stadium.

It wasn't confirmed if defensive end Jake Bequette and receiver Jarius Wright, both injured during Arkansas' 52-3 victory over New Mexico, practiced Wednesday, but neither practiced Tuesday, Petrino confirmed.

Unless close to completely fit, neither seem apt to play Saturday night with Arkansas' SEC opener looming Sept. 24 at No. 2 Alabama in Tuscaloosa.

BEST OF BENNETT
In his second start at strong safety since moved last spring from cornerback, sophomore Eric Bennett played "a great game" against New Mexico, Arkansas defensive coordinator/secondary coach Willy Robinson said after Wednesday's practice.

Asked about his performance, Bennett modestly but proudly said film showed it was his "best game" since he's been a Razorback having lettered at cornerback last year.

TURNING TURNOVERS AROUND
On Wednesday morning's teleconference and after Wednesday's practice, first Petrino and then Robinson addressed the defense only mustering one turnover (linebacker Jerico Nelson's interception against Missouri State) as Arkansas won by 44 and 49 points.

"We obviously need to do a better job of creating turnovers and catching balls when we have the opportunity," Petrino said. "But it's really taking advantage of opportunities when they are there. Hitting hard where you force fumbles and are able to recover them. So it's a significant part of it. I expect us to improve on our turnover ratio."

So does Willy Robinson.

"Yeah, we're not doing a very good job on that," Robinson said Wednesday. "I think we had four missed opportunities last week and three the week before that really we should have picked.

"And when you look back at last week's game we probably had two pick-sixes (touchdowns), if we had intercepted it. But you know what they say about ifs. We have got to do a better job."

Robinson said the Razorbacks have worked hard on ball drills this week and he, too, expects improvement though asserting the Trojans "are a tremendous step up" over Arkansas' previous two opponents.

The Trojans led traditional ACC power Clemson 16-13 at half before losing 43-19 on Sept. 3 at Clemson, S.C., and had an open date last Saturday while the Hogs beat New Mexico.

"They have had two weeks to prepare for us," Robinson said. "So I am sure they are going to fix some things they felt they like they had issues with when they played Clemson."

TALLEY HO
Former Razorbacks running great Fred Talley will be an Arkansas honorary captain Saturday night.

NEW DAD
Though the UA sports information department declined comment when asked the whereabouts of Garrick McGee, the Arkansas offensive coordinator certainly had cause to be absent.

McGee's wife, Tiffany, delivered their second child Tuesday.

"