Hog Report: Wilson OK; Hogs vs. Bama set for CBS national TV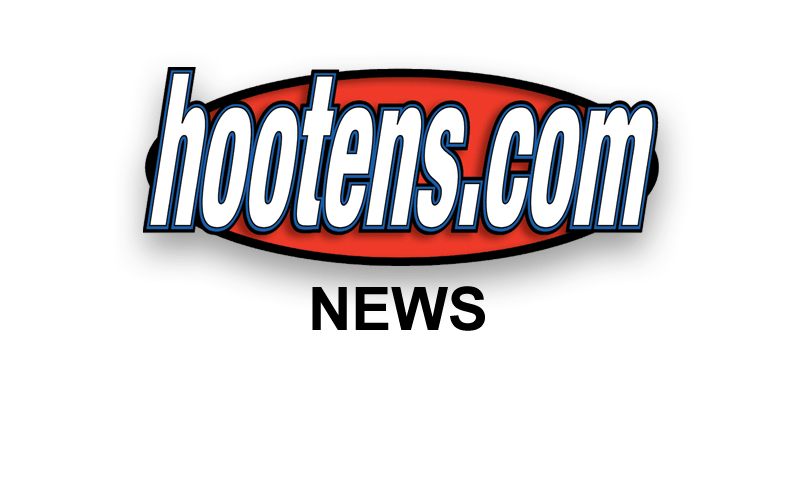 | | |
| --- | --- |
| | QB Tyler Wilson |
| | |
FAYETTEVILLE - Tyler Wilson should be ready to play against the Troy Trojans Saturday night at Reynolds Razorback Stadium.

Coach Bobby Petrino did not play the fourth-year junior starting quarterback in the second half of Saturday night's 52-3 victory over New Mexico after Wilson took a shot to the head scoring a 7-yard touchdown on Arkansas' last offensive play of the first half.

"Tyler was doing fine last night," Petrino said of the Razorbacks' light Sunday workout. "He ran and conditioned with everybody else. I know he took the tests yesterday (Sunday) and they allowed him to run last night so he must've did good on the test."

Wilson followed his coach to Monday's press conference podium and pronounced himself "absolutely" ready to start Tuesday's game-week practices and play Saturday night after Monday's NCAA mandated off day.

"I feel fine, really," Wilson said. "I'm feeling good. I had a good day-and-a-half worth of rest so I feel fine and ready to go back and prepare for Troy this week."

Petrino was asked about senior starting defensive end Jake Bequette (hamstring injury during Saturday's first half) and senior receiver Jarius Wright (strained knee) and junior running back-kick returner Dennis Johnson (idled the first two games by an injured hamstring).

Petrino said neither Bequette nor Wright appears injured for the term but that their availability for Saturday's game will be monitored throughout the week.

"I think we'll see some improvement here," Petrino said. "Hopefully quick."

Might they be more likely to be withheld Saturday with the Hogs opening their SEC season on Sept. 24 at nationally No. 2 Alabama?

"If they're ready to play," Petrino said, "they'll play. It's always a situation of what the trainers say and what the doctors say. Whether they can get the practice time in and get prepared physically and mentally to play in the game, then they'll play. If they can't, then they won't play. Those two guys are seniors. They know the clock is sticking on their opportunities to play in our stadium, so I know they're going to do everything in their power to get ready to play in the game."

Petrino sounded the most optimistic about Johnson who injured the hamstring in preseason before Arkansas' Sept. 3 51-7 victory over Missouri State.

"I think we've got a chance there," Petrino said. "He ran last night with the guys who played in the game. He looked good running. I think we've got an opportunity this week that he'll be back playing."

CBS EYES HOGS AND TIDE
CBS announced Monday it will air the Arkansas vs. Alabama game nationally at 2:30 p.m. Sept. 24. This Saturday's 6:30 p.m. Arkansas-Troy game will be televised by systems carrying CSS or Cox Sports Television.

BAILEY HONORED
The SEC Office named sophomore guard Alvin Bailey of Broken Arrow, Okla., as the SEC's Offensive Lineman of the Week
for his part in helping the Razorbacks achieve 34 first downs and 632 yard total offense against New Mexico.

"He graded out real well," Petrino said. "He played physical. He played fast. He did a nice job in pass protection except for one play. I think he gave up. I don't even know if it was a pressure. He had to come back late and get the guy off the quarterback, but he had a good game and did a nice job. He's a guy who is very physical and can really help us in the run game."

STEPPING UP TO TROY
Reigning Sun Belt Conference Troy led ACC power Clemson 16-13 in the second half before losing 43-19 on Sept. 3 in Clemson, S.C.. Troy comes off an open date and will not likely follow in the 51-7 and 52-3 footsteps of totally outclassed Missouri State and New Mexico.

"They're a big step up," Petrino said. "They're a fast, good football team. They know what they're doing. When you put the video on the first thing that jumps out is how fast they are. I told our players we have to be at our best. We have to play a lot better than we did in the first two games."

"