Razorback defenders ready to tackle Texas Tech receivers in space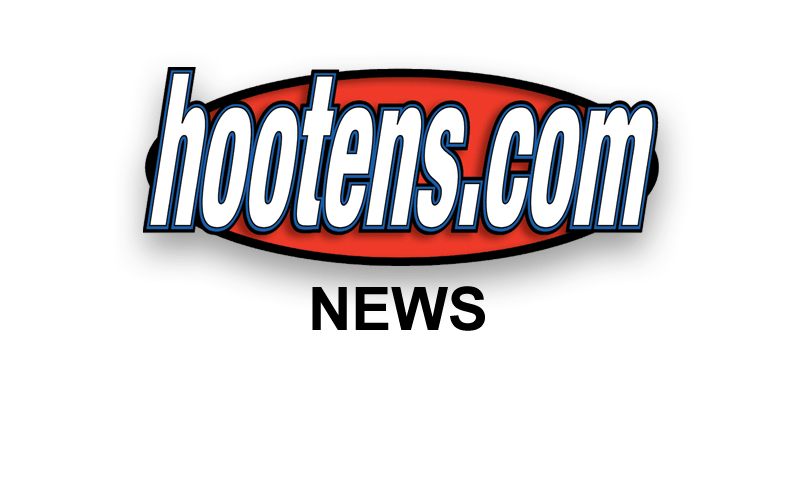 | | |
| --- | --- |
| | |
| | Sr S ALAN TURNER |
FAYETTEVILLE - After struggling to get by underdogs University of Central Arkansas and the University of Texas-El Paso, there is a presumption that Texas Tech (2-0) should be primed to play their best game against Arkansas.

Ditto for his defense, says Arkansas defensive coordinator Robb Smith.

Coach Bret Bielema's Razorbacks (1-1) of the SEC, and Coach Kliff Kingsbury's Red Raiders of the Big 12 clash at 2:30 p.m. Saturday on SEC Network television at Jones Stadium in Lubbock.

"I was kind of looking at this as the week we kind of get it all together," Smith said after Thursday's practice regarding the theory that Tech poises ready to put it all together. "I think our guys have had a really good week of practice. I think we are in a good place right now, and we are excited to go play a football game."

Excited, but as a secondary, a trifle wary perhaps of Tech's four wideouts spread in a variety of Spread formations that put a premium on tackling in space, not an Arkansas strong point in the 45-21 season-opening loss at No. 5 Auburn.


"That's the whole concept of the offense," Smith said. "They want you to make plays in space, and I think our guys understand that. We spent a lot of time going back to last spring trying to address that issue. I think our guys have a really good concept that if they can't make the one-on-one tackle, they have got to get the ball back to other guys that can help them from the inside-out. And it's important that the other guys running inside-out are running as fast as they possibly can and we can keep those things bottled up, especially on the perimeter."

Senior cornerback Tevin Mitchel (hamstring) practiced every day this week.

"Tevin is looking good," Smith said Thursday. "I am excited for him. He will have a role for us. We can move him around a little bit and do some things. He will help us with some matchups especially with four wide receivers on the field."

Aside from Mitchel, reserve safeties DeAndre Coley and Forrest City's Davyon "Sleepy" McKinney return from injuries. Senior safety Alan Turner of Junction City has recovered from a bruise that had him watching the second half of the Nicholls State game though he likely would have spectated anyway with Bielema clearing the bench in the 73-7 romp.

"It's happening at the right time where you have all hands on deck for this one," Smith said of a full secondary against Tech. "They stress you. They have four excellent receivers that are quick. They have size in certain spots. They really know what they are doing with their system. We have got to do a great job matching up and covering guys and contesting guys in space."

Offensively, Arkansas offensive coordinator Jim Chaney said Thursday that practices picked up after a "sluggish" Tuesday.

"I thought we had a really good Wednesday and I thought we were pretty sharp today," Chaney said. "So all in all I think we're ready to go play a football game."

Sophomore running back Korliss Marshall of Osceola, held out of the Nicholls State game, has practiced all week and rejoins alternating tailback trio with Jonathan Williams (four carries for 143 yards vs. Nicholls State) and Alex Collins (13 carries for 132 yards and three TDs vs. Nicholls State).

Chaney was asked if he expected Tech to stack the box against the Arkansas run.

"I would think that would be a pretty sound way to look at us," Chaney said. "I would say that will be the same philosophy from here to the end. We're going to try to run the football - that's what we do - and play-action pass and try to get us some good, workable third downs and hang in there and get some first downs, move the ball down the field and score. Obviously, they're charged with the task of not letting that happen. So we'll see what happens."




"