Hogs: Pittman pleased w/his O line; look for more Greenlaw at 'backer; notes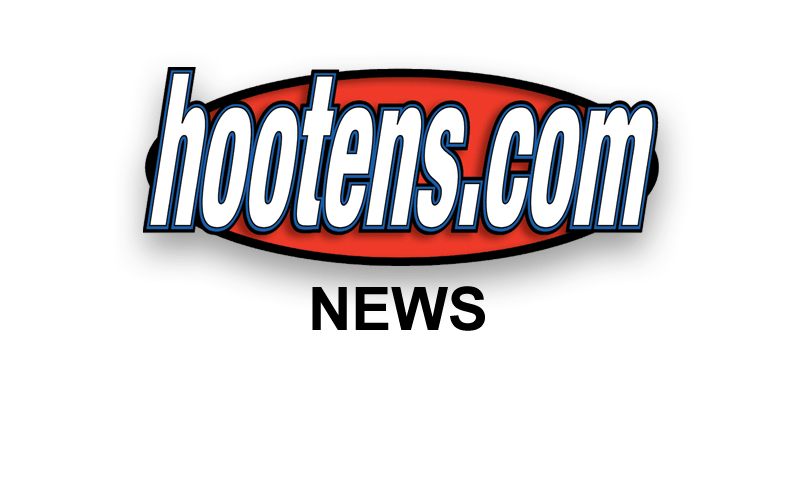 | | |
| --- | --- |
| | |
| | Sr RB KODY WALKER |
FAYETTEVILLE - Hard to imagine grumbling about 490 yards total offense in a 48-13 victory.

Senior quarterback Brandon Allen completed 14 of 18 passes for a career high 308 yards and four touchdowns without a turnover last week in that win over Texas-El Paso.

But there is some unease over the Razorbacks' running game heading into Saturday's 3 p.m. SEC Network televised game against Toledo at War Memorial Stadium in Little Rock.

The Razorbacks netted 182 yards rushing on 34 carries vs. UTEP, but "only" netted 112 yards on 33 carries minus running back Alex Collins' 70-yard run to the UTEP 15 on the last play of the first half.

Arkansas offensive line coach Sam Pittman explained he was elated with the pass protection that kept Allen sack free despite all of UTEP's blitzing, and he was not disappointed in the run-blocking with UTEP crowding the line of scrimmage.

Collins did net 127 yards and a touchdown on 12 totes.

Backup tailback Kody Walker had only five carries for 11 yards, but he 260-pounder converted one first down on fourth-and-1 and ran 3 yards for a TD after Forrest City's Sleepy McKinney recovered UTEP punter Alan Luna's fumble.

Preceding Walker's one-play drive, Collins ran for a 7-yard TD on first down after nickel back Henre Toliver intercepted a pass at the UTEP 19 and returned it 12 yards.

"UTEP came in here and said, 'We're not going to let you run the ball,'" Pittman said. "You're going to have to throw the football to beat us."

So offensive coordinator Dan Enos had Allen capitalize on what the defense presented.

"As a line coach you'd like to rush for 300 or 400 yards, but it's hard to rush for that many when you throw the ball out and the guy goes and runs for a touchdown," Pittman said. "We're happy with that, too.

"There were three or four drives I think we had less than five plays. It's kind of hard to get into a rushing groove at that point. We averaged five and half yards a carry. We didn't punt until the fourth quarter or whatever it was. I can't really be disappointed."

SINGLETON SINGLES SUPREME STAT
Running backs coach Jemal Singleton says victories always speak the loudest of all stats.

"We won," Singleton said. "One of the things I impressed on our guys is no matter how we have to do it, to win."

The pass protection the running backs provided helped to win, Singleton said.

Still, Pittman and Singleton want more from the ground game against Toledo than was derived against UTEP, and Coach Bret Bielema said better red zone execution would have netted two TDs instead of Cole Hedlund's 19- and 27-yard field goals.

"We have to take advantage of every opportunity we have," Singleton said. "We did good but not great."

GREENLAW STILL LEARNING
Freshman backup linebacker Dre Greenlaw of Fayetteville likely will merit more playing time after cramming five tackles into limited time against UTEP. Linebackers coach Vernon Hargreaves cautions that Greenlaw is still a freshman just converted from Fayetteville High safety.

"I want to make sure when he goes out there he knows what he's doing," Hargreaves said. "We're certainly going to try to work him in, no doubt about that. So we're working a little bit of overtime, trying to get him reps and get him to know what to do so when he's out there he can have some success."

THURSDAY'S WRAP
The Razorbacks held their week's last formal practice with a closed, light workout Thursday.




"