Hogs: JUCO transfer DE Ledbetter earns start; tackling Toledo's Spread; notes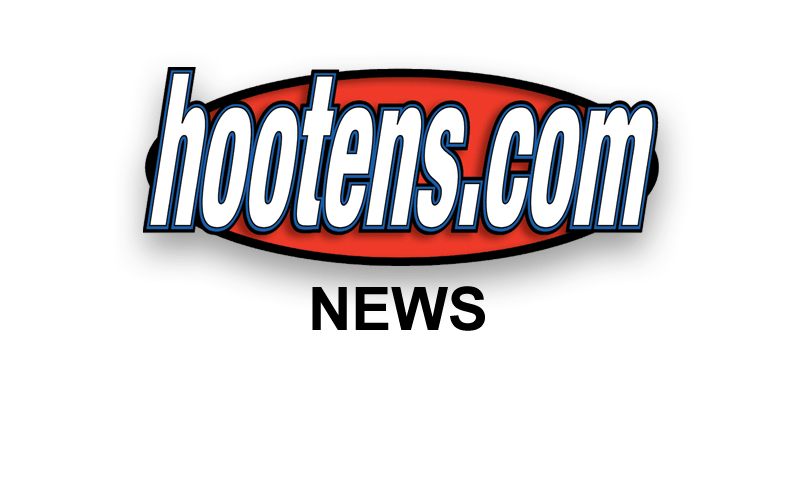 | | |
| --- | --- |
| | |
| | Soph S JOSH LIDDELL |
FAYETTEVILLE - Coaches love promoting a backup over a starter simply because the backup played even better than the starter, who still excelled.

Arkansas defensive line coach Rory Segrest said Wednesday that junior end Jeremiah Ledbetter has earned a starting role Saturday against Toledo after posting a team-leading eight tackles last week vs. Texas-El Paso and solid workouts this week.


And Segrest added that last week's starter, third-year sophomore Tevin Beanum of Forrest City (two tackles including one behind the line), continues to practice well.

"Obviously, he (Ledbetter) made a lot of plays last week," Segrest said. "A guy we are going to count on to do a lot of good things this year, he will probably go in as the starter but just like last week, he and Tevin had an equal number of reps and that won't be any different this time around. But from a pride standpoint they obviously want to be listed as a starter, and he earned that this week and we'll just go from there."

Regarding Beanum, Segrest said, "Tevin actually did really well. They graded about the same. It wasn't line one of those deals where this guy was just heads above the rest but obviously from a production standpoint when a guy leads the team in tackles it's hard to keep him out of that starting position so we will go with it."

LEDBETTER SURPRISED
Ledbetter didn't realize how well he played until he saw the postgame stats.

"I didn't even know I had that many tackles," Ledbetter said Wednesday evening. "It really did surprise me when they told me I led the team in tackles. I didn't expect that at all."

His rotation with Beanum, and the whole first- and second-team defensive line rotations worked well for the Hogs against UTEP, Ledbetter said.

"We all stayed fresh," Ledbetter said. "None of us were even tired when we got into the game. The rotation helped us a lot."

They rotate against a different strategy from Toledo than UTEP's smash mouth plans.

"They're a Spread team," Ledbetter said of Toledo. "They spread the field and they want to pass more. When they do run they run long zone and just more outside running plays so they can spread the field more. They have a speedy back so they're looking to spread the field."


SPREAD CHALLENGES TACKLERS
Toledo's Spread only reemphasizes the need to improve open field tackling that Coach Bret Bielema, defensive coordinator Robb Smith and the entire defensive staff assert needs improvement over the UTEP game, particularly the first half.

"We had six (misses)," secondary coach Clay Jennings said. "We shouldn't have them in the open field. We have to do a better job of pressing the hip and utilizing our tackling system. Our ultimate job is to get guys on the ground not go for kill shots. We have to be able to tackle guys in a phone booth, and we have to be able to tackle guys in space."


YOU'RE JOSH-ING
Sophomore free safety Josh Liddell, a graduate of Pine Bluff Dollarway, took his own and the secondary's missed tackles personally.

"We put more of an emphasis on our tackling circuit this week," Liddell said. "More cut tackles, shedding blocks, get your eyes on the right spot. Keep your head up, see what you hit. Those type of things. Really putting some emphasis on that. We've got to get better in that area."

Junior Josh Williams, moved from strongside linebacker to starting middle linebacker 10 days before the UTEP game, logged seven tackles with one for a loss and a fumble recovery. He will start again Saturday in Little Rock.

"There were quite a few plays he made he was in the right place at the right time most of the time," linebackers coach Vernon Hargreaves said Wednesday night. "He is gaining confidence the more he's around. I know at the beginning we moved him (to Sam strongside 'backer) because we thought he would be better suited out there but he has made the transition back in very easy."

Sophomore Josh Harris of Pine Bluff Watson Chapel, the leading tackler at middle linebacker throughout the spring and August preseason scrimmages, was hampered by a hamstring injury last week and only played a few mop up plays, Hargreaves said.

Harris, listed second-team, may physically be up for more time Saturday, though Spread formation teams aren't his specialty, Hargreaves said.




"