Hogs: promising frosh to play more vs Nicholls St.; Bielema lauds O line, QB Allen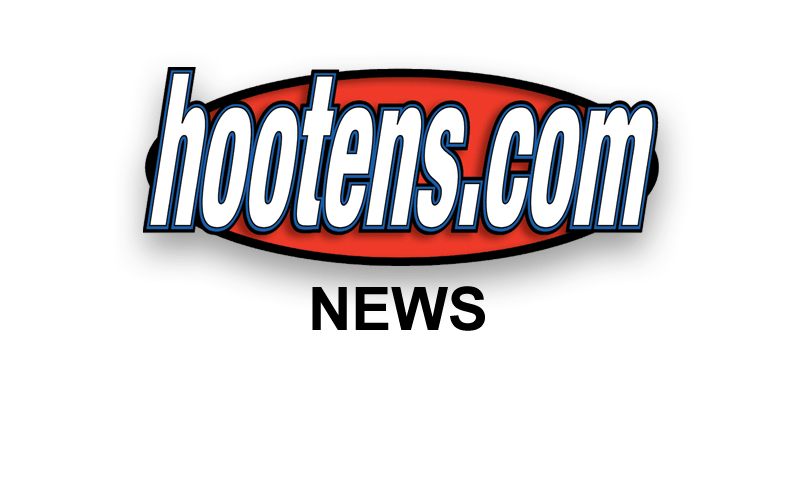 | | |
| --- | --- |
| | |
| | Hog HC Bret Bielema |
FAYETTEVILLE - Since he doesn't present Player of the Game accolades unless his team wins, it's been amost a full year (Sept. 14, 2013 vs. Sounthern Miss) since Bret Bielema has honored any of his Arkansas Razorbacks in the postgame style he prefers.

Nevertheless, Bielema saw fit to cite players individually last year through Arkansas' 3-9 season that closed with nine consecutive defeats.

He did so again Monday, following a 45-21 SEC West defeat to No. 6 and reigning SEC champion Auburn. The game was tied 21-21 at halftime. Bielema mentioned sophomore starting offensive guard Denver Kirkland, sophomore offensive tackle Dan Skipper, junior starting quarterback Brandon Allen, junior college transfer backup offensive guard Sebastian Tretola, senior punter Sam Irwin-Hill and sophomore junior college transfer middle linebacker Josh Williams.

Bielema also suggested freshman linebacker Khalia Hackett, not used at all against Auburn, Josh Williams and freshman linebackers Randy Ramsey and Dwayne Eugene, and freshman safety Josh Liddell of Pine Bluff Dollarway will play more at 3 p.m. Saturday against Nicholls State, which lost 44-16 last week at Air Force.

Freshman Bijhon Jackson (6-2, 324) of El Dorado, with an unassisted tackle against Auburn, will play more as his conditioning improves. "Bijhon really started off well," Bielema said. " But obviously with his size he can't play 40 or 50 snaps. But maybe he can give us 10 to 30 and play very, try well."

"Denver Kirkland played extremely well," Bielema said. "That kid has really elevated his game from a year ago. In this game a year ago, I think he took it as a personal challenge. We kind of challenged him and he rose above the challenge."

Offensive coordinator Jim Chaney, along with defensive coordinator Robb Smith, also cited Kirkland.

"If I had to put a stamp on someone, I thought Denver Kirkland played a really fine game against of the better D-tackles that you'll see in college football," Chaney said.

Junior quarterback Allen completed 18 of 31 passes for 175 yards and two touchdowns. His numbers easily could have been 23 of 31 given that Bielema acknowledged five drops by receivers. Allen did throw an interception returned for a TD, but Bielema and Chaney both said Allen was clobbered by Auburn linebacker Robenson Therezie as he delivered the pass knocked wobbly.

"We have guy slip off one of our protectors and hits B.A. right under the chin as he's releasing the ball," Bielema said.


Neither second-year coordinator Chaney nor second-year head coach Bielema could recall their starting QB playing any better last year than he did against Auburn.

"I believe it was the best game he's played against a good, quality opponent since I've been here," Chaney said.

It was especially noteworthy given that Allen's Auburn game-week began with him waking up in Monday's pre-dawn darkness to seeing flames engulfing his truck set fire and destroyed by a suspected arsonist or arsonists.

"You think where we were last Monday," Bielema said. "That didn't affect him at all. I kind of let him handle his own business because he was handing it. B.A. was competitive. He was in control. He had the demeanor. Brandon Allen is going to be a very, very good quarterback. He is a good quarterback already."

Chaney, one of the Razorbacks in the press box during games, did not get to visit with players and coaches between halves. The Auburn elevator got stuck. So Chaney, tight ends coach Barry Lunney, linebackers coach Randy Shannon and defensive backfield coach Clay Jennings communicated by phone and not in person for their halftime assessments and adjustments.

While not mentioned, senior preseason first-team All-SEC defensive end Trey Flowers made nine tackles, including one for minus-4 yards.




"