Hogs: Jacksonville St. has big-time players who know how to beat SEC teams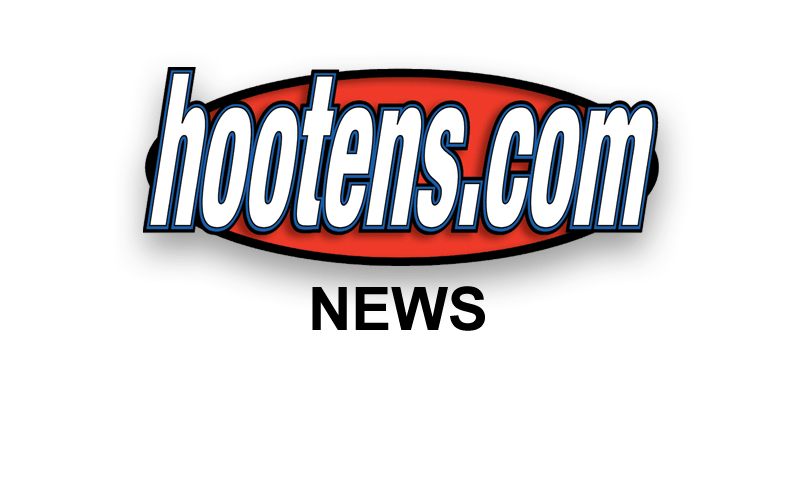 UA coach John L. Smith says
Jacksonville St. may lack depth
but not big-time talent.
FAYETTEVILLE - As a whole, lower NCAA division Jacksonville State shouldn't be up to SEC standards Saturday night when they take on hootens.com No. 7 Arkansas at DWR Razorback Stadium.

However, at least one Gamecock is all that. Washaun Ealey was Georgia's lead running back in 2010 until UGA head coach Mark Richt kicked him off the team for disciplinary issues.

Transferring down a division to JSU in Jacksonville, Ala., gave Ealey got a fresh start in 2011 without having to redshirt following productive 2009 and 2010 seasons in Athens, Ga.

Ealey netted 1,082 yards rushing and eight rushing touchdowns for the 2011 Ohio Valley Conference champion Gamecocks. At Georgia, he ran 125 times for 717 yards, three TDs and a 5.2 yards per carry average in 2009 and carried 157 times for 811 yards, 11 TDs and a 5.2 average in 2010.

Ealey, a JSU senior, can relate to the Gamecocks what it's like to play in the SEC, and what it's like to score against Arkansas.

Ealey scored the tying touchdown (24-24) with 3:55 left against Arkansas, but then Razorbacks Ryan Mallett and Greg Childs connected a 40-yard TD pass with 40 seconds left to beat the Bulldogs 31-24 in Athens.

"I think it's huge for a team to have him," Arkansas defensive coordinator Paul Haynes said of Ealey's significance to JSU in talent and experience. "He's a big-time running back. He's proved that big-time on the so called big-time level. He's a challenge for us. He's fast. He can break tackles. He kind of does it all."

Ealey won't be alone among Gamecocks who can play, said Arkansas head coach John L. Smith, the 63-year old veteran with stops at Idaho, Utah State, Louisville and Michigan State.

"They're going to have players who can play with probably anybody in the country," Smith said. "I know that depth is probably their biggest (negative) factor. But they have players that they know can walk on the field and play with you. In the past, when I've been at those places, I've said, 'Hey, we can play with those guys."

Just two years ago Coach Jack Crowe's Gamecocks beat Ole Miss in Oxford, Miss.

HONORARY CAPTAIN
Robert Felton, one of the Razorbacks most' versatile offensive linemen playing center, both guards and both tackles, and earning All-American in 2007, will be an honorary Arkansas captain at Saturday's coin toss.




New layer...

"