No. 6 Auburn defeats Hogs 45-21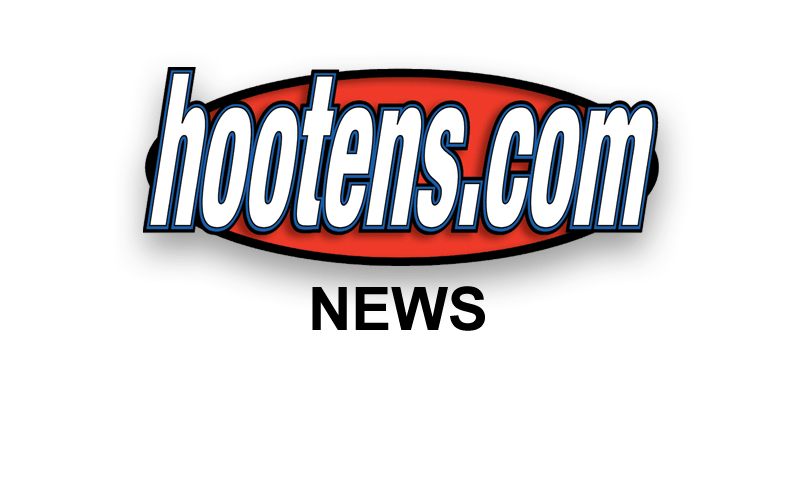 AUBURN, Ala. - Arkansas football fell to No. 6 Auburn, 45-21, at Jordan-Hare Stadium in Auburn, Alabama, Saturday evening.
While Auburn was the first to get points up on the scoreboard, the Razorbacks retaliated on their next drive. Brandon Allen found sophomore tight end Hunter Henry in the end zone from 14 yards out and senior John Henson's extra point tied up the game, 7-7.
Following the Razorbacks first touchdown, the Tigers produced two of their own to push the score to 21-7. In response, senior AJ Derby made a leaping circus catch in the end zone to collect the Razorbacks' second touchdown of the game. A newly named tight end, Derby's touchdown catch was the first catch of his career.
With the momentum flipped, Arkansas forced Auburn three-and-out in the next drive to gain possession. The Razorbacks then marched down the field and junior running back Johnathan Williams scampered into the end zone from six yards out for a touchdown to tie the game, 21-21.
In the second half, Auburn posted two more touchdowns before the game was suspended due to a lightning storm with 9:55 remaining in the game.
To close the game, Auburn collected one more touchdown to seal its win, 45-21.
The Razorbacks return to the field Saturday, Sept. 6, to take on Nicholls at Donald W. Reynolds Stadium. Kickoff is slated for 3 p.m. on the SEC Network.
"