Hogs: Bielema's Bad News Bears" set at LB; Hatcher healthy at WR"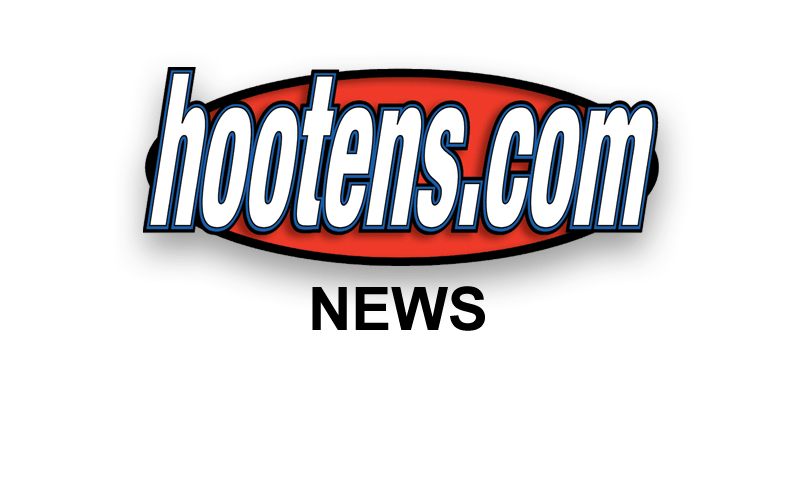 LB Jarrett Lake

FAYETTEVILLE - It's not just new Arkansas Coach Bret Bielema and the 2013 Razorbacks debuting Saturday against Louisiana-Lafayette at Reynolds Razorback Stadium.

The Bad News Bears debut, too. Senior linebackers Jarrett Lake and Austin Jones and fourth-year junior linebacker Braylon Mitchell, all just special-teamers and down the line reserves a year ago, are Bielema's "Bad News Bears."

"I called them that because there are not a lot of name guys there," Bielema said after Thursday's practice referring to the 1976 movie of Little League misfits bonding to become a contending team. "Those guys are too young probably even to know what the Bad News Bears are, but I think they have really molded."

These current Bears weren't even born when the movie that spawned sequels was made, but Arkansas' "Bad News Bears" know enough about it to enjoy it.

"We take that to heart, man," Mitchell of Heber Springs said, laughing. "I think that motivates us and gets us up and going because nobody expects a lot out of us so we have to go out there and prove everybody wrong and we are going to prove everybody wrong." They have proven a lot just drawing this simultaneous start upon seizing first-team roles during spring drills and never relinquishing them.

"It's a group that has kind of triumphed since last spring," Bielema said. "The combination of J. Lake, Braylon Mitchell and Austin Jones if you took a straw poll vote back in January when we got rolling that those three guys would be our starting linebackers I don't know if those would have been the guys that surfaced, especially from the guys that played a year ago. I am excited actually to see them get in game action."

INJURY REPORT
Sophomore linebacker Otha Peters, a starter last year as a true freshman ahead of the "Bad News Bears", seems to be recovering quicker than anticipated from the broken arm he suffered in preseason. Peters won't be playing Saturday but might in two to three weeks, Bielema said Thursday.

Bielema said the Hogs otherwise are healthy on defense and that sophomore receiver Keon Hatcher, slowed by an early August hamstring injury, is practicing again and should figure in Saturday's game plan, Bielema said.

MORE HOGS IN THE HEAT
With temperatures Saturday afternoon projected in the mid 90's, Bielema was asked if he expects to play more players than he would normally.

"I don't know if it's going to cause us to play more guys," Bielema said. "But it will definitely force us to play more players early, I think. We'll meet tomorrow as a staff. We kind of put the process in motion on Wednesday as a group. Kind of figure out who would want to rotate in on our second series, depending on how the first one goes offense-defense. Special teams wise as well. You've got guys that you thought maybe could handle being an offensive and defensive starter in addition to playing one or two groups on special teams. Maybe a kickoff and a punt team. Maybe that's not going to be the case if it's 100-and-something degrees out there."

GOOD GAME WEEK
Bielema liked the Hogs' hard Tuesday and Wednesday practices this first game-week before backing off the work load in "half packs" Thursday meaning no full pads.

"I like the tempo we had, especially yesterday," Bielema said. Today we rehearsed game situations on offense, defense and special teams. Yesterday was our last real rodeo where we grind into work and it was probably one of our better practices of the year."
"