Hogs frosh TE O'Grady arrested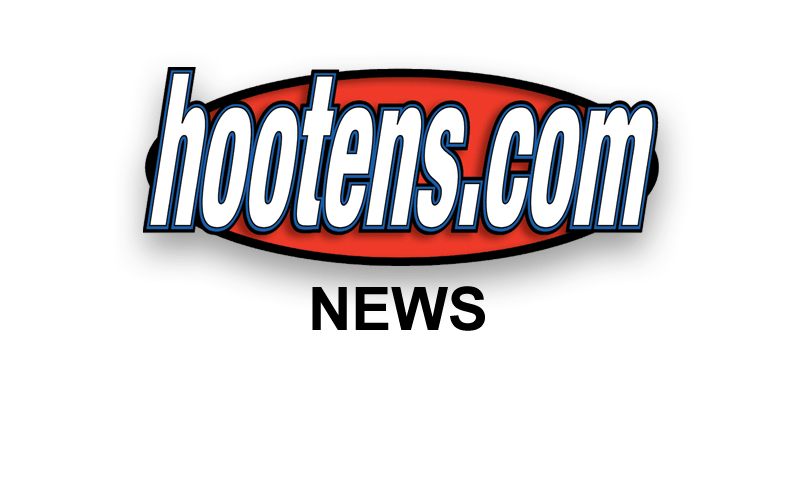 FAYETTEVILLE - University of Arkansas freshman tight end C.J. O'Grady of Fayetteville was arrested Thursday night in Fayetteville on suspicion of driving while intoxicated and suspicion of three other offenses.
In addition to DWI, O'Grady, 18, was arrested on suspicion of being a minor in possession of alcohol and suspicion of driving with no proof of insurance and suspicion of driving with no tail light.

O'Grady has a Monday hearing date in Fayetteville District Court, according to information posted on the Washington County Sheriff's website.
Arkansas head coach Bret Bielema said Thursday the bulk of his scholarship freshman class, including O'Grady, would redshirt this season and began their four years of Razorbacks eligibility in 2016.
A four-star recruit deemed the best high school prospect in Arkansas for the 2014 senior class by several recruiting services, O'Grady (6-3, 241) caught 41 passes last fall for 766 yards and 11 touchdowns at Fayetteville High caught 56 passes as a junior for 1,056 yards and 18 TDs.
"