Hogs: driven Hines reclaims starting job at cornerback; Wednesday practice report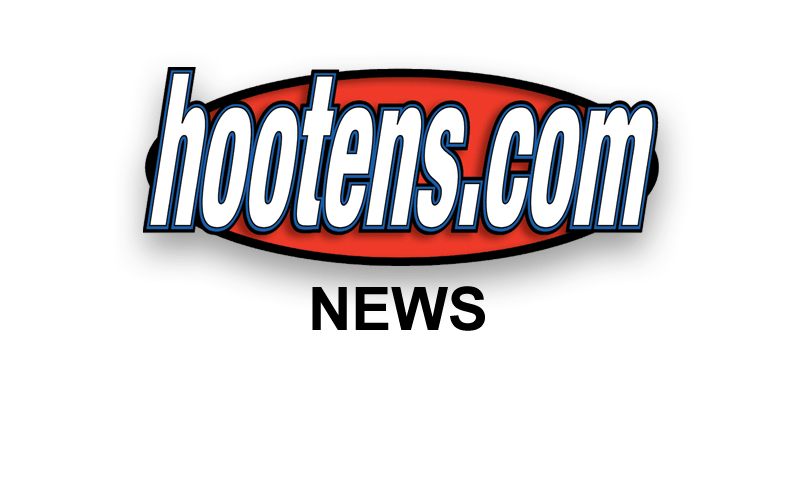 FAYETTEVILLE - The last question on Arkansas' defensive depth chart has been answered.
| | |
| --- | --- |
| | |
| | Soph CB Will Hines |
Arkansas defensive coordinator Chris Ash said Wednesday that sophomore Will Hines has reclaimed the starting cornerback job, at least for the Razorbacks' 3 p.m. season-opener Saturday against the University of Louisiana at Lafayette.


Hines started nine games at cornerback as a true freshman for the 4-8 Hogs of 2012, but upon evaluation by new Coach Bret Bielema and new defensive coordinator Ash, lost his first-team spot in the spring to redshirt freshman Jared Collins. Hines didn't officially reclaim it until this week alongside solid junior incumbent cornerback Tevin Mitchel.

"Will has had a slight edge if you are to judge the entire body of work for all of the training camp," Ash said. "But Jared Collins will play and play a lot. You are going to see Tevin, Will and Jared all rotating."

What set Hines apart over Collins? "Probably made a few more plays and been a little more consistent," Ash said. "That's probably the biggest thing."

Hines admitted he got a too comfortable in the spring, failing to realize how hard he has to work to improve.

"I had a bad spring," Hines said. "I just really had to shake back. I was a little hurt, but that's no excuse. It was all on me. I had to keep working hard and get my spot back. It drove me in the summer to work harder and drove me in the fall to work harder. It was all right. It all worked out."

Hines said he must stay disciplined on staying with receivers despite the penchant of exciting ULL quarterback Alex Broadway to drop back then scramble for big runs.

"I have got to keep my eyes on the receivers," Hines said. "You have bad eyes and he starts scrambling and the receiver breaks somewhere and you lose him, it will be a touchdown. I have to keep my eyes on my man."

DEFENDING ULL QB
Ash talked at length of the respect the staff has for Broadway's run-pass ability. He then had a little fun when a TV reporter kept trying to pry loose the game plan of pressuring or containing the QB.

"No, we are going to blitz every down," Ash said, poker-faced. "Honestly six- or seven-man pressure every snap."

For the record, Ash then said to another reporter's similar question about the most touted quarterback in ULL's Sun Belt Conference: "I can't give up any secrets and details on the game plan, but I can say Broadway is a very good player, dangerous in their designed runs and when he drops backs and passes and when he takes off scrambling. So, is he going to be a challenge? Absolutely. I think this kid has got some SEC type of talent."

WEDNESDAY PRACTICE
Ash also talked about Wednesday's practice.

"I think practice went really good today," Ash said. "Yesterday was the first practice with school in session, and they were a little sluggish and we challenged them to come back. Tuesday shouldn't be your best practice because if it is you decline as the week goes on, and Saturday isn't going to be very good. We are playing Saturday so each day has to be better. Today's practice was much better than yesterday and I expect tomorrow's to be a lot better."

Defensive line coach Charlie Partridge said of the workout: "It was good. We threw a lot of high tempo at the defense today and we really feel like the package is starting to come together. And what excites us is the way they performed at the end of practice on a day with that kind of heat. I am really proud how they handled it."

Ash and Partridge said the defense's depth will be tested chasing a scrambling QB in projected mid 90's afternoon heat. They might need to play even more reserves.

"I don't know if it's more than we would like," Ash said. "We want to play a lot of people. If you have depth, you can do that. Early in the season we will have to play a lot of people whether we want to or not."

Regarding the offense, Bielema said Wednesday night that true freshman tight end Hunter Henry is "the most talented young tight end" he has coached. That's no small statement given Bielema's success with tight ends while coaching Wisconsin to three Big Ten championships before coming to Arkansas last December.




"