Hogs: Talk of Knile Davis getting tackled still dominates as season-opener nears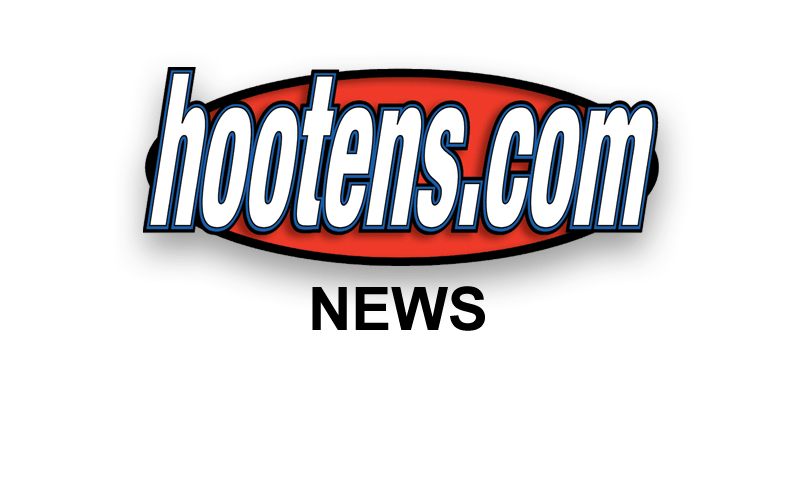 FAYETTEVILLE - Even with No. 10 Arkansas opening its season Saturday, Monday's press conference began zeroing in with how well Knile Davis carried the ball in Friday's mock game.
Closed to the public and closed to media, the Razorbacks had a dress rehearsal Friday night for this Saturday's 6 p.m. opener against Jacksonville State at Reynolds Razorback Stadium.
Though he practiced throughout spring drills and every August practice, Davis, an All-SEC running back in 2010, had not been tackled since missing the entire 2011 season upon breaking his ankle during the 2011 August preseason.
"He looked real good," Arkansas coach John L. Smith said Monday of the Hogs' best back absorbing his first to the ground hits. He looked like Knile and the first time they tackled him all the way to the ground. He coughed the ball up, but the ground caused the fumble, so it would not have been a fumble."
How many times did he tote it?
"He kind of went until we were tired of it, which was two," Smith said, with a wink and a smile. "He got plenty. It was enough. We didn't ease him into it, but right off the bat, gave him the ball. He's ready to go. He's excited and I think it was good for him without a doubt to take some hits and feel good about himself. Get back up, take a few more. So I think he feels good about himself. So that's good."
Senior starting All-SEC quarterback Tyler Wilson admitted Monday he's been mystified yet understanding of all the fuss about Davis taking a hit.
"It's funny for me," Wilson said. "He has played football for a long time. He knows how to play the game. But there is a little bit of, I guess, a mental approach to the game that is taken away when you have been out for a little bit. How do you approach the game and how do you go into a tackle? I don't run the ball as much as Knile so I don't know how to vocalize it. But Knile was extremely ready to go and ready for that time to happen and he rushed really well and will run it better and better each day he is out there."
Wilson was questioned if maybe he needs to take a hit since Arkansas' quarterbacks practiced in caution jerseys both last spring and throughout the August preseason.
Wilson said he would advise his biggest protector, 6-5, 310 All-SEC offensive guard Alvin Bailey, that he hasn't been hit yet.
"Yeah, let's do it," Wilson, smiling, said. "I am going to tell Alvin, 'Let 'em go on the first play."
Davis is listed to start against Jacksonville State. So are senior inside linebackers Tenarius "Tank" Wright and Alonzo Highsmith and junior safety Eric Bennett though those three haven't practiced much since suffering preseason injuries by or during the first practice in pads on Aug. 6.
John L. Smith said Highsmith and Bennett, both afflicted during the first week of August drills by hamstring injuries, played in the mock game.
Wright, concussion Aug. 6 colliding with but intentionally not tackling Knile Davis, did not.
"You want to keep Tank from hitting until it comes game time, and that's what he'll do," Smith said.
Smith did not disclose identities, but implied some will not play against Jacksonville State not because of injuries but to fulfill disciplinary requirements.
"There possibly are some people that are righting some wrongs," Smith replied to the question on suspensions. "Correct. And, this is a perfect time to get them, we want the ship sailing right. If you have a penance to serve, you'll get that done this week."
At wide receiver, fourth-year junior Brandon Mitchell, previously a reserve quarterback now scheduled to log his debut start, and true freshman Mekale McKay are listed to start with senior Cobi Hamilton should the Hogs open with three wideouts.
Senior Kiero Small, listed first-team fullback and second-team middle linebacker, likely becomes the first Razorback listed on both the offensive and defensive 2-deeps since the century's turn.
"