Willy Robinson praises Hog secondary, freshmen linemen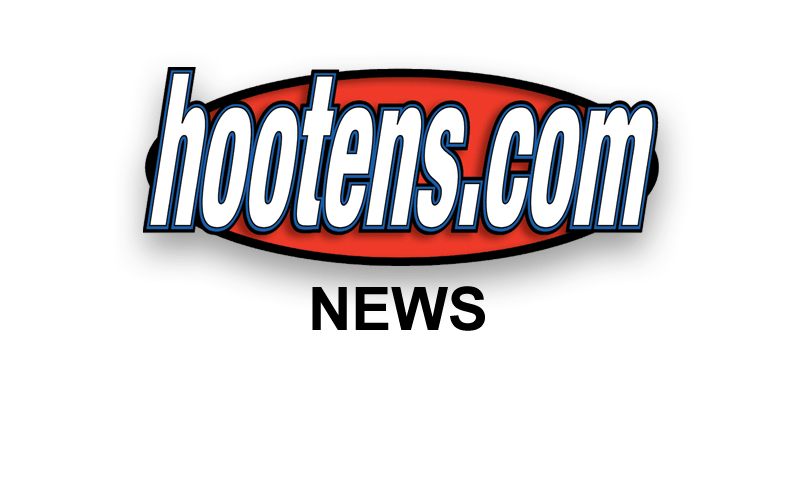 Willy Robinson
FAYETTEVILLE - Arkansas went to work Wednesday afternoon
with the season drawing closer (Sept. 4 vs. Tennessee Tech). Defensive coordinator and secondary coach Willy Robinsonlikes how his d-backs have progressed.
"We feel good," Coach Robinson said. "I think we feel really good about where we are. Our communication is getting better each time we work with each other."
Robinson has been impressed with the secondary's toughness, especially from junior defensive back Tramain Thomas.
"Tramain (Thomas) has been having a really good camp," Robinson said. "I think he brings a really physical element back there. He's got good ball skills and makes great breaks. His decision making is getting better. He's a tackler. If he gets you in his sights, he'll knock you out."
While the defensive backs roam, Robinson still has a keen interest in the trenches.
"I think Alfred Davis is playing solid for us at nose tackle," Coach Robinson said. "He plays with his hands well and stays at a good level. He's 330 pounds. He's kind of a tough kid to move. I think he feels competition there.
The Razorbacks practice again at 4 p.m. Thursday. Practices are closed to the public and media.
"