Hogs: LBs Wright, Highsmith practice, in game plan for opener; more notes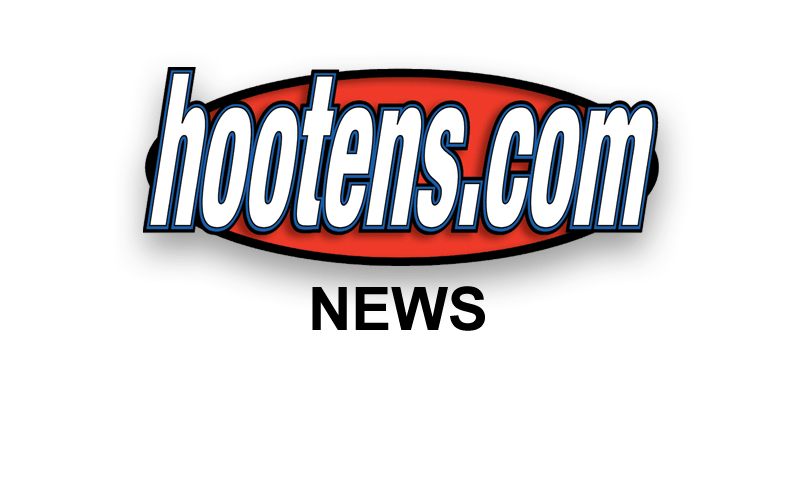 FAYETTEVILLE - With practices closed since Monday, few know how much Arkansas senior linebackers Tenarius Tank" Wright and Alonzo Highsmith are practicing since returning from early August injuries.
OC Petrino says Brandon Mitchell
flopped in Saturday's scrimmage.
Razorback defensive coordinator Paul Haynes and tackle D.D. Jones asserted Wednesday that Wright and Highsmith are active.
Highsmith (hamstring), Wright (undisclosed issues since colliding with running back Knile Davis on Aug. 6) and safety Eric Bennett (hamstring) have been listed as returned to practice this week. They appear to be in the game plan for the Sept. 1 season-opener against Jacksonville State.
"So far, yeah, yeah," Haynes replied Wednesday when asked if he expected them available against Jacksonville State. "We're being smart about it. It's a long season. We want to make sure we don't pop those guys in there and do something crazy or stupid. But they're getting mental reps. They're doing a good job."
Linebackers coach Tavar Johnson said the two senior linebackers are "getting going."
Senior tackle D.D. Jones said that Highsmith and Wright have been involved.
"I think they have been able to go through everything pretty good and they are looking good," Jones said. "It feels good, man, to get those horses back out there. They have been out for a while, and they are making great progress. They are going to help the defense tremendously."
In the meantime, senior reserve Terrell Williams and true freshmen Otha Peters and A.J. Turner have carried the bulk of the preseason load at inside linebacker.
"Those young guys are coming along," Haynes said. "I look at A.J. and I look at Otha and those guys have been making plays out there and running around, and I think they're getting more confidence, too. Even T. Williams is doing a better job with his confidence and talking and kind of leading the defense and being the general. We're going to need those guys to be good for us this year."
Senior fullback Kiero Small also continues double duty at inside linebacker. That apparently will carry over into games even though he only stands 5-10.
"He's just a football player," Haynes said. "So whatever we ask him to do, I mean, he does. The thing you thought he may be limited at, he makes up for it with ... we use that term FBI ... his football intelligence. His FBI is so high he makes up for it."
Wednesday marked the first time media could inquire Haynes' assessment of the defense in last Saturday's scrimmage.
"The things that we pride ourselves on, we didn't do a great job on, and that's tackling," Haynes said. "We've got to do a better job of tackling. But when you start watching through it, there were a lot of good things, too. It's a long season. We can't peak right now. We don't expect to be as good as we're going to be in November."
Regarding last Saturday's scrimmage, offensive coordinator Paul Petrino touted for the first time junior college transfer receiver Demetrius Wilson, who had previously struggled. And for the first time Petrino cited a setback for former QB Brandon Mitchell, who caught just one pass in the scrimmage after a stellar August with the receiving corps.
"That was his worst day of fall camp," Petrino said. "He didn't come out there with the right mindset. He didn't have the right bounce in his step and energy and that equaled getting one catch."
Petrino said Mitchell has responded this week with good practices.
"I thought Demetrius Wilson had his best day Saturday by far, just knowing what he was doing, playing hard, playing with great effort, catching the ball and running after the catch," Petrino said after Tuesday's practice.
"