Hogs: Knile ready to romp; Wilson loves new QB coach; more notes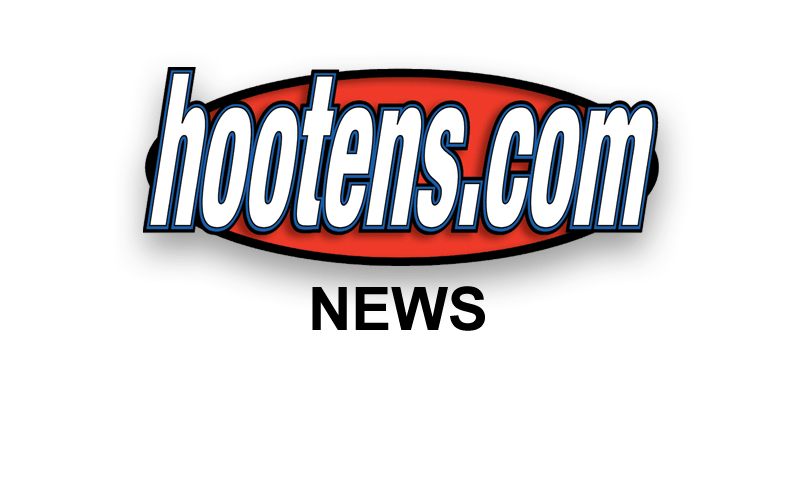 | | |
| --- | --- |
| | |
| | Knile Davis ready to run. |
FAYETTEVILLE - Nobody has seen Knile Davis tackled since he broke his ankle Aug. 11, 2011, but the All-SEC running back of 2010 is ready to romp in the season-opener.

"Yes, yes. No question," offensive coordinator Paul Petrino said after Tuesday's practice. "He's been working hard, getting a lot of reps out there today. He wasn't tackled to the ground, especially on inside run, but there was some whacking going on and he looked real well. He's definitely on course to go out there and play well."

The Razorbacks open at 6 p.m. Sept. 1 at Reynolds Razorback Stadium against Jacksonville State. The big Hogs up front are anxious to spring Davis.

"Who wouldn't be excited?" said Austin Tate, the fourth-year junior tight end from Harrison. "He is one of the top running backs in the nation. He is a great running back, but even an better guy which makes it that much greater."

Petrino was excited that even without senior Dennis Johnson (death in family) "we ran the ball the best we had all pre-fall and spring" during Saturday's scrimmage.

Senior Ronnie Wingo, 19 carries for 76 yards, and true freshman Jonathan Williams, 18 carries for 115 yards and two touchdowns, carried Saturday's scrimmage load.

Williams seems destined to redshirt with seniors Wingo and Johnson and Davis, a junior likely to turn pro for 2013, in their final year in Fayetteville. Petrino remarked how quickly things change and how reassuring it is for Williams to appear ready.

"Well, you always think you have all kinds of depth and then all of a sudden one day you've got one guy," Petrino said. "Yeah, it seems like three seniors, but (in the scrimmage) we had one (Wingo). So, you never know. So I don't think you can ever have enough guys ready."

DEFENSE UNLEASHED
Every player on the offensive had to be more ready in scrimmages, senior All-SEC quarterback Tyler Wilson said, because of the change in emphasis. A defensive head coach, John L. Smith, succeeded former head coach/offensive play-caller Bobby Petrino.

""I think you guys have seen a completely different brand of the way defensive structure has happened here in the last month," Wilson said Tuesday. "During camp, I think, a lot of times Coach Petrino when he was here, the defensive scheme was designed to kind of prep the offense. And it was competitive each and every day out here this year because the defense was scheming to beat the offense. And so, in that regard, it made it a lot more competitive and you saw it in scrimmages and you saw it during practices."

TYLER AND PAUL
Meanwhile, Wilson and Paul Petrino, Bobby's brother who was Arkansas' offensive coordinator/receivers coach from 2007-2009, seem to be thriving.

"When he gets on me, it's for a reason," Wilson said of Paul Petrino. "It's not about something that doesn't matter. And I like to be coached that way. But it's also a mutual understanding that this is what we want to get done. This is how we want to operate. And these are the standards. We both come in and I think he pushes me and we get to that standard each and every day."

VOELZE DRAWS NOTICE
Redshirt freshman walk-on tight end Austin Voelzke (Longview, Texas) caught the audience's attention with a hilarious spot-on imitation of Tyler Wilson during Friday's Kickoff Luncheon at the Northwest Arkansas Convention Center in Springdale. He had captured media attention long before that, moving up the depth chart behind senior Mackey Award candidate Chris Gragg and fourth-year junior Austin Tate.

Tight end coach Joseph Henry, confirming Tuesday that Voelzke is Arkansas' third tight end, said he hasn't been surprised.

"Not really," Henry said. "He is really intent. He has got a good skill level, a big body and he catches the ball well. He does He hasn't really surprised anybody though I am sure he has surprised the public. Over the past year I've seen a guy who can contribute for us."





"