Hogs: Junior safety Turner shines in scrimmage; LBers keep shuffling; more notes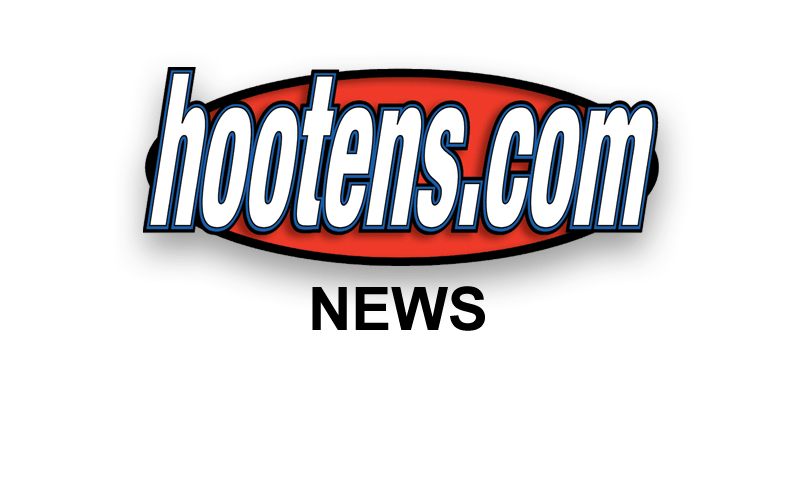 | | |
| --- | --- |
| | |
| | Jr S Alan Turner |
FAYETTEVILLE - Junior free safety Alan Turner of Junction City reportedly posted his best workout of the preseason during Saturday's closed scrimmage.

Arkansas defensive coordinator Chris Ash touted Turner after Tuesday afternoon's closed practice.

"One guy that kind of stood out in the secondary was Alan Turner at safety," Ash said. "He didn't play very well in the first scrimmage (Aug. 10), and he came out in the second scrimmage and made a lot of plays. I was really pleased and impressed with the progress that he made from one scrimmage to the next."

Turner, a two-year letterman mostly on special teams, intercepted a pass in the end zone in the SEC victory last year at Auburn when current first-team free safety Eric Bennett was injured.

LINEBACKER SHUFFLE
The linebacking shuffle continues with sophomore backup middle linebacker Otha Peters sidelined for at least several games by a broken arm.

Juniors Daunte Carr and Robert Atiga, a third-year non-letterman junior college transfer, practiced in the middle Saturday, but Ash revealed Tuesday that precocious freshman Brooks Ellis of Fayetteville has been moved from backup outside linebacker to backing up senior Austin Jones in the middle.

"Brooks Ellis is doing a nice job in there," Ash said. "Otha was getting better. I wish he could still be out there with us continuing to get better with the reps. But he's not, so we'll deal with what we've got and keep moving on."

Junior college transfer and North Little Rock native Martrell Spaight and Carr practice as the backup Sam and Will outside 'backers behind senior Jarrett Lake and junior Braylon Mitchell of Heber Springs. Senior Price Holmes of Batesville is getting work as a situational outside linebacker, Ash said.

Spaight hits so hard that "Spaighted" has become an Arkansas verb, say the Razorbacks coaches and players.

Spaight laughs and says it's a first for him. "Some offensive lineman came up with it and then it just started to expand so I guess the team just rolled with it."

DREAMS COME TRUE
Walk-ons Holmes, Austin Jones, sophomore tight end Alex Voelzke and junior fullback Patrick Arinze were presented scholarships Monday night by Coach Bret Bielema.

"Coach B just brought it up and had us individually stand and kind of commended us for our hard work," Holmes said. " The whole team came up and congratulated us and high-fives us afterwards, so it was a real cool moment. I waited until after the meeting and called my parents around 10. My mom didn't really say anything for a couple of minutes, she was just kind of crying. It was a fun phone call to make."

SOLID D LINE
Senior mainstay defensive tackle Byran Jones of Junction City is practicing again after missing time last week with an injured foot.

"He's been great," Ash said. "He's got to practice himself into shape, but it's nice to have him back. To have four defensive tackles we can use out there makes a difference."

Redshirt freshman Darius Philon and sophomore DeMarcus Hodge back up incumbent starting tackles Robert Thomas and Jones.

"Philon has probably been one of the surprises of camp," Ash said. "He has changed his body. He has changed his attitude, his outlook, his work ethic, everything. He has really bought in. He has been a really pleasant surprise out there every single day."

Redshirt freshman Brandon Lewis of Memphis has taken the top reserve lead behind starting ends Chris Smith, a senior, and junior Trey Flowers. "B. Lewis is probably come on to be the third end," Ash said. "Deatrich Wise (the top reserve end going into the August preseason) is still working and probably the fourth guy."




"