Hogs: All coaches evaluate Curtis; notes from Fan Appreciation Day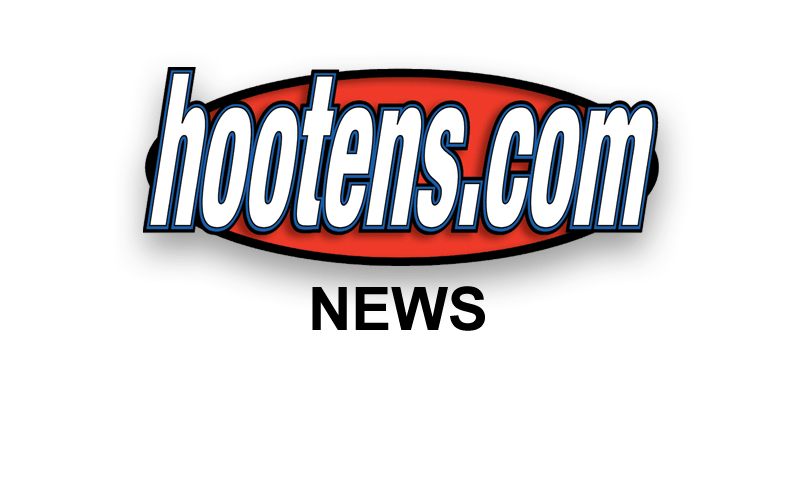 FAYETTEVILLE - When the University of Arkansas' football staffers review Saturday's practice video, they will scrutinize De'Anthony Curtis more than any Razorback.
Arkansas head coach Bobby Petrino and his offensive and defense staffs all have film of Curtis because the senior from Camden Fairview practiced Saturday at both second-team running back and first-team boundary cornerback.
Arkansas recruited Curtis mainly as a running back but he has since been tried at fullback, receiver and cornerback before this latest round of practicing running back some of the time and cornerback most of the time.
Curtis was moved full-time to cornerback last spring but now needs to be familiar with the tailback plays behind juniors Dennis Johnson and Ronnie Wingo.
Knile Davis, the 2010 All-SEC running back and 2011 Doak Walker Award, Maxwell Trophy and Walter Camp watch list nominee, fractured an ankle during an Aug. 11 scrimmage and will miss the season.
Davis underwent surgery and is set to redshirt preserving his junior eligibility for 2012.
So true freshmen Kody Walker and Kelvin Fisher, originally likely to redshirt if junior lettermen Davis, Johnson and Wingo were simultaneously healthy, now work with the varsity behind Johnson and Wingo.
Junior Colton Miles-Nash
missed Saturday's workout.
Junior tight end Colton Miles-Nash, whose switch from defensive end to tight end was touted by Petrino as Arkansas' best position switch since spring practice, was not seen at Saturday's workout.

It wasn't known after practice if Miles-Nash was excused from Saturday's workout or if he were injured during Thursday night's closed-to-the-public/media scrimmage.

Ostensibly because of Fan Appreciation Day, though the practice ended at 11:15 and Fan Appreciation Day began at 2 p.m., Razorbacks coaches and players were not made media available after practice.

QUICK HITS
Junior tight ends Chris Gragg of Warren, posting something positive every practice, and Austin Tate of Harrison both recorded some nice catches Saturday in Miles-Nash's absence.

Alan Turner, the redshirt freshman safety from Junction City, and sophomore safety Eric Bennett picked off passes Saturday from first-team quarterback Tyler Wilson.

Bennett's pick was deflected off the receiver's hands.

Wilson did throw some nice passes Saturday but Saturday's best were thrown by walk-on scout-team quarterback Brian Buehner of Louisville, Ky. Buehner threw a picture-perfect down the middle touchdown to Gragg and also threw touchdowns on goal-line work to wide receivers Greg Childs and Marquel Wade.

It appeared senior starting offensive guard Grant Cook either re-injured the sprained ankle from which he returned last week or had some other injury causing him to limp, but he was able to return and finish Saturday's practice.

Tyler Deacon, the backup center, filled Grant Cook's first-team guard spot when he was withheld Saturday.

Mitch Smothers, the true freshman and graduate of Springdale High, continues operating first-team weakside offensive tackle.

HOGS NO. 15 BY AP
Arkansas was voted 15th in the Associated Press Football polls released Saturday. APs national top five in order are Oklahoma, Alabama Oregon, LSU and Boise State.

On its 2011 SEC schedule the Razorbacks play No. 2 Alabama; No. 4 LSU; No. 12 South Carolina; No. 19, Georgia; No. 20 , Mississippi State and No. 23 Auburn.

"