Hogs: Not all working together, yet; Petrino praises incoming freshman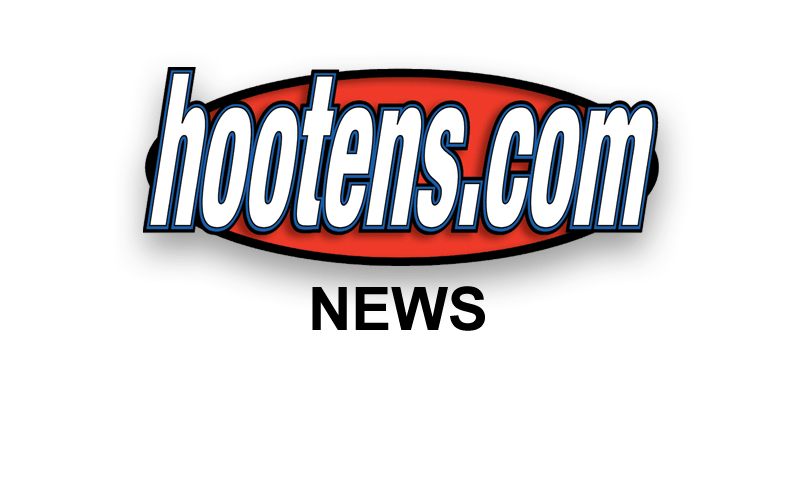 Coach Bobby Petrino


ROGERS - While mentioning no specifics, Bobby Petrino said Friday his Razorbacks went through "a long, hard physical scrimmage," during the closed to the media and public practice that Arkansas held Thursday night.

Petrino and the entire team took Friday off from workouts to attend the annual Kickoff Luncheon at the John. Q. Hammons Center in Rogers.

"Last (Thursday) night we had a long, hard physical scrimmage," Petrino said addressing the attending 1,000-plus. "We were doing a lot of good things out in the field, but there were times where we just weren't a team yet. Guys not working completely together. On offense it takes all 11 guys. Ten guys can do their jobs, very, very well and one guy doesn't and then we have a negative play. We have to continue to work on our technique and fundamentals and grind hard so when it comes Game Day that everybody believes I am going to do my job and I am going to trust and believe that my teammate is going to do his job and do it very well."

Petrino praised his 2011 freshman class and other newcomers that include junior college transfer Alonzo Highsmith, established at first-team weakside linebacker since the first day of preseason drills.

"We have a great group of newcomers," Petrino said. "We have some newcomers that not only will contribute this year, but our future looks very, very bright."

On what's left between now and the Sept. 3 season opener against Missouri State in Fayetteville, Petrino said, "We have a lot to get accomplished. It would be nice to have 30 more practices right guys? ... We just have to come to practice and get better and work extremely hard and come together as a team."

The Hogs will practice at 9 a..m. Saturday at Reynolds Razorback Stadium, their final practice of the preseason and the last available to the public practice for 2011, and then hold their annual Fan Day from 2 p.m. to 4 p.m. Saturday at Walton Arena.

Also at the Kickoff Luncheon, Arkansas athletic director Jeff Long said the official groundbreaking for the new Football Center and practice fields is set for Nov. 4, the day before the Razorbacks host South Carolina in a SEC game at Reynolds Razorback Stadium.




"