McGee likes younger, tougher Razorback receivers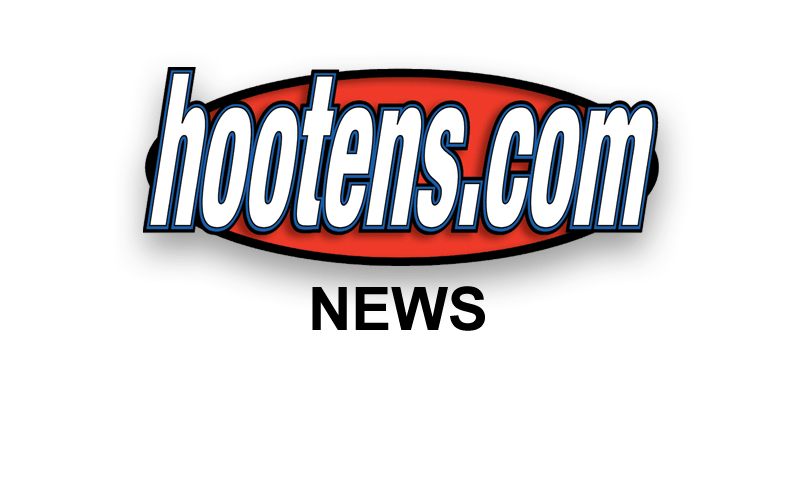 FAYETTEVILLE - Arkansas began the new week of drills Monday with a set of two-a-day practices in Razorback Stadium after a successful scrimmage Saturday.
We spent all day yesterday in the film room studying," Hogs QB coach Coach McGee said. "That's what it's about in training camp. There were a lot of teaching opportunities from the video. We are better today than we were on Saturday."
Coming off of the weekend scrimmage, McGee expressed confidence in his team's younger receivers. He noted that dual-practice days may wear on the Hogs now, but they will be stronger when the season begins.
"This is when you have to physically and mentally fight yourself," Coach McGee said. "That's what we are going through right now. We're tough enough to get out of it.
"I can tell they take a lot of pride in coming out to practice on our home field. I can tell they had their energy back, and we had a better day."
Arkansas practices once Tuesday at 9 a.m. Razorback fans are invited to attend practices through Aug. 21 (excluding Aug. 19).
"