Hogs search for return specialist Joe Adams' successor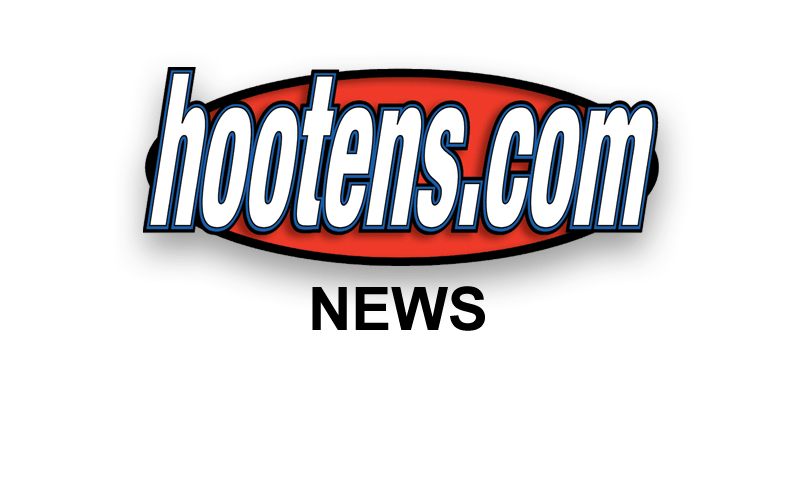 FAYETTEVILLE - After Sunday's rest to heal from Saturday's scrimmage, Arkansas practiced twice Monday, including a full-pad morning workout with focus on the punting game.
RB DENNIS JOHNSON

Senior kickoff returner-running back Dennis Johnson (Texarkana), senior cornerback Kaelon Kelleybrew, freshman running back Nate Holmes, junior college transfer receiver Demetrius Wilson, sophomore safety Kelvin Fisher and sophomore receiver Keante Minor continued auditioning as punt-returning replacements for graduated All-American Joe Adams.

Junior defensive tackle Byran Jones (Junction City), apparently injuring an arm during Saturday's scrimmage, was dressed out but did no contact work Monday morning.

Senior linebackers Alonzo Highsmith (ailing hamstring since Aug. 4) and linebacker Tenarius Wright (concussion on Aug. 6) dressed out and did some drills but not full contact.

True freshman Otha Peters, intercepting a pass by senior All-SEC quarterback Tyler Wilson (Greenwood) during Saturday's scrimmage, and senior Terrell Williams continue operating as the first-team inside linebackers with Highsmith and Wright not full speed.

Junior safety Eric Bennett, sidelined since Aug. 6 by a reinjured hamstring, continues to be sidelined.

Seniors D.D. Jones, who opened Saturday's scrimmage swatting down a Wilson pass, and Alfred Davis operated at first-team defensive tackles Monday morning.

Senior Ross Rasner, also fitting somewhere in the first-team defense whether at safety or outside linebacker, practiced Monday morning exclusively in first-team safety tandem with redshirt freshman Rohan Gaines.

Junior Jarrett Lake operated at first-team outside linebacker, or the "Star" position as termed by defensive coordinator Paul Haynes.

Senior Jason Peacock, a starting offensive tackle last year but demoted after being subjected to disciplinary action last spring, split some first-team tackle time Monday morning with sophomore Brey Cook (Springdale Har-Ber).

The Razorbacks' afternoon practice is scheduled at Razorback Stadium.

Tuesday they will practice just in the morning.

NCAA rules forbid successive days of two-a-days.




"