2012 Arkansas Razorback preview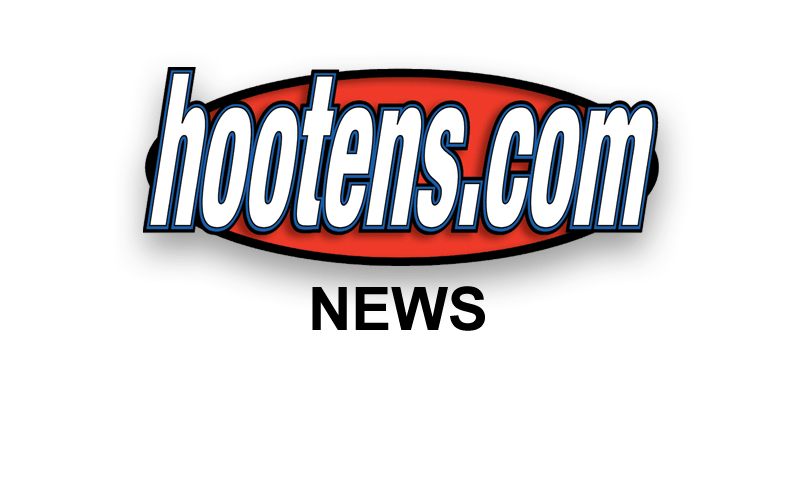 FAYETTEVILLE - In the Arkansas Razorbacks' changing of the guard, the main aspiration hasn't changed.
What Bobby Petrino dreamed before his April 1 motorcycle accident unfolded his nightmare ending at UA, John L. Smith has dreamed since named Petrino succesor April 23. He reiterated three days into the August preseason.
"Well, right now we're talking about one thing, and that's our expectation of winning a national championship," Smith said. "We have that goal."
Of course most every coach begins every year dreaming of a national championship though mostly knowing it's a pipe dream.
QB TYLER WILSON

This year at Arkansas it isn't. Off an 11-2 team that finished fifth in the country, the Razorbacks return Tyler Wilson, their senior All-SEC quarterback on every national quarterback award watch list. As juniors they return Alvin Bailey and Travis Swanson, their two best offensive linemen also on multiple national award watch lists. They return senior Biletnikoff Award watch list receiver Cobi Hamilton and senior Mackey Award watch list tight end Chris Gragg and senior Hornung Award watch list kick returner-running back Dennis Johnson.

Knile Davis, the 2010 All-SEC running back on the 2012 Doak Walker Award watch list even while missing 2011 with a broken ankle, returns healthy.

Junior place-kicker Zach Hocker and punter Dylan Breeding, adorn national awards watch lists, too.

Arkansas presents a galaxy of stars on offense to rival any in any league, including the SEC that has crowned every national champion since 2006.

Arkansas defense has been generally regarded nationally mediocre.

But the defense, which finished 2011 stifling Kansas State in the Cotton Bowl under December hired coordinator Paul Haynes, picked up outplaying Arkansas' offense in the first major preseason scrimmage.

"It was a good spark and will help their confidence, which we need," Smith said. "Like I told them, we need to be good defensively for us to be a great football team. So I liked it."

Especially considering its two most renowned players, senior linebackers Tenarius Wright and Alonzo Highsmith, sat out resting injuries.

Does he fret about the offense, which still withheld Davis from scrimmaging Aug. 11 on his mended ankle?

"I'm not worried about the offense," Smith said. "The offense is going to bounce back. They're going to be good."

Unfortunately for the Hogs, so is their schedule. Last year they finished fifth in the nation and third in the SEC West.

Such a fate easily could await again. LSU, the SEC champion, and Alabama, the national champion after being the SEC West runner-up, played for the 2011 national championship and begin 2012 ahead of Arkansas in the polls.

Alabama and LSU both beat Arkansas convincingly, 38-14 and 41-17, last season. Those games were in Tuscaloosa, Ala. and Baton Rouge, La.

Both come to Fayetteville this fall.

The last time both came to Arkansas, the Hogs lost a heartbreaker to Alabama in Fayetteville and beat LSU in Little Rock. That 2010 teams finished 10-3.


It seems a stretch that Arkansas, even at home, could beat them both. But it could happen.

Also it could happen that Arkansas hurdles them both and still stumbles multiple times. Arkansas' stout SEC schedule includes league newcomer Texas A&M, Auburn, South Carolina and Mississippi State on the road and Kentucky and Ole Miss in Fayetteville and Little Rock.

Major Arkansas emergences during the August preseason include reserve quarterback Brandon Mitchell's impressive move to receiver, true freshman linebacker Otha Peters seamlessly stepping into the first team as Wright and Highsmith ailed, and selfless fullback Kiero Small playing some at linebacker, too.

It will be up to Smith, 63, a popular player's coach as a 2009-2011 Arkansas assistant, to keep the players and staff always focused on the matters at hand rather than speculating on the unknown when his 10-month contract expires.

If he could somehow fulfill his dream, nothing about John L. Smith's Arkansas time should expire unless it's his choosing.

"