Petrino hurts for RB Davis; OL Cook returns from ankle sprain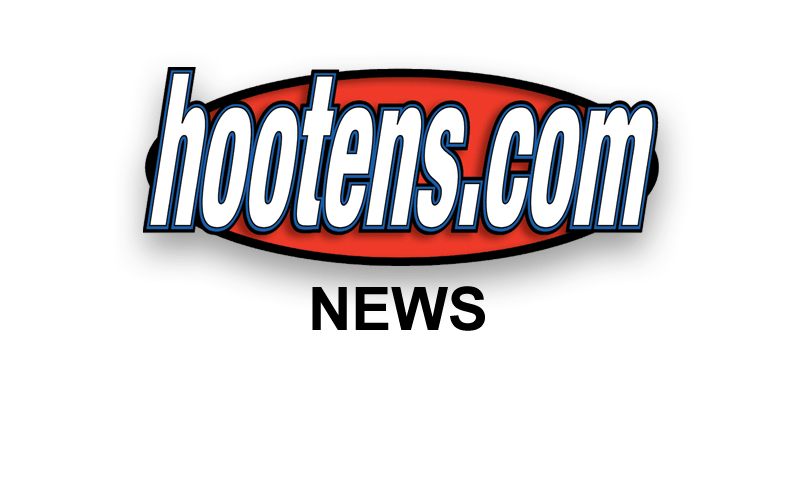 FAYETTEVILLE - All-SEC running back Knile Davis had surgery Thursday night after injuring his left ankle during Thursday's scrimmage, Arkansas coach Bobby Petrino told media Friday.
Petrino was ticked that Davis'
injury was tweeted before he
could call Davis' mother.

Unavailable to media Thursday night and with no Razorback staff comment about Davis Thursday, Petrino issued a Friday morning press release that Davis would miss the entire 2011 season.

"I feel bad for Knile," Petrino said Friday. "He has worked as hard as you could possibly work this summer and provided unbelievable leadership for our team and was doing a great job in camp and working extremely hard. It's one of those things in football that is hard to live with when a young man who has put so much into it, and invested so much into it, suffers an injury like that. Obviously we are going to miss him."

Petrino cited junior running backs Dennis Johnson and Ronnie Wingo as having "very, very productive" SEC experience.

Freshman cornerback Kelvin Fisher, recruited off a running back tape from his high school in Queen Creek, Ariz., shifted to running back. Fisher rotated Friday with Johnson, Wingo and big freshman running back Kody Walker of Jefferson City, Mo.

Petrino said senior reserve cornerback De'Anthony Curtis (Camden Fairview) will prep at running back while continuing at corner. Curtis played some running back the past three seasons that included moves to receiver and the secondary.

Petrino said he didn't appreciate tweets on Twitter from Thursday's scrimmage getting picked up by ESPN before he could notify Knile Davis' mother.

GRANT COOK RETURNS
Senior offensive tackle Grant Cook participated in some limited work during Friday's practice inside the Walker Pavilion. It was Cook's first practice work of any sort since spraining an ankle last week.

The Razorbacks used scout teams against the varsity offense and defense Friday for the first time this August. The Razorbacks get their first varsity two-a-days practice at 9 a.m. and 4 p.m. Saturday.

"