Hogs: Lightening bolts, JUCO surprise, and the offense runs extra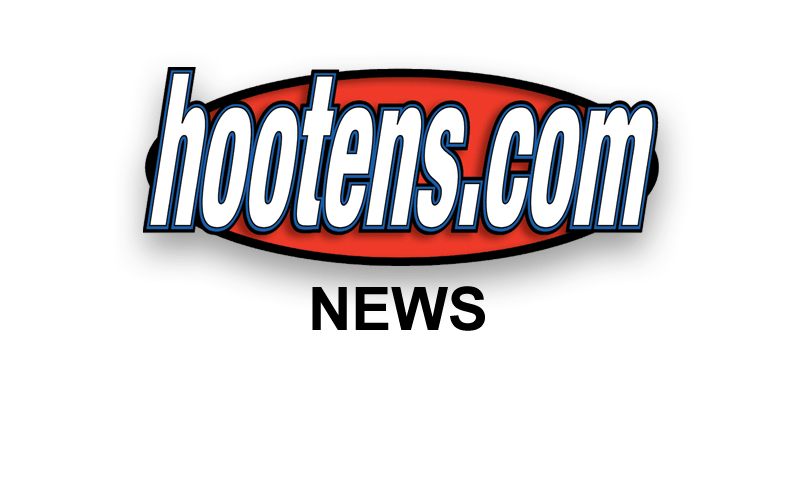 FAYETTEVILLE - Lightning first delayed then interrupted and finally moved the Razorbacks' first preseason venture of 2011 Wednesday night from Reynolds Razorback Stadium to inside the Walker Pavilion.
Special teams/outslide linebackers coach John L. Smith, the Arkansas coach addressing media Wednesday, said the delays were actually good preparation for the Razorbacks should they encounter a lightning-delayed game like their victory over Ole Miss last year at Reynolds Razorback Stadium.
"It's kind of good for you at times, you think, to have something like this," Smith said. "It's a break in momentum. How do you stay focused? It teaches the kids to have to go in, keep stretching, stay focused, come back out, have to move to another place. Stay focused. Pick it up again. I think from time-to-time, it's not a bad thing. You never know we might have delays in a football game like that. You have to take it in, you have to come out, you have to stretch, you have to start again. Continuity was OK."
Well maybe not to head ooach Bobby Petrino. Petrino normally says there is enough running during practice not to use condiitioning sprints but he invoked them on the offense Wednesday night while barking his displeasure.
"Just a little extra conditioning," Smith said with a wink.
ATTABOY, ATIGA
Robert Atiga, the Samoan junior college transfer linebacker who played JC ball in Utah, would have gladly run if the defense was made to run Wednesday night, so long as it was indoors and not with the lightning crackling.
"I have never seen lightning storms like this," Atiga said. "It kind of scared me a little bit. Then we got into the indoor facility and everything has been good."
Atiga has moved like lightning on the depth chart advancing from newcomers to varsity in two days, working second-team weakside linebacker with all the Razorbacks practicing together.
"Yeah, I'm really surprised," Atiga said. " I am trying to learn the plays and I'm behind everyone. I am a couple of summers and springs behind. Everybody is ahead of me so I am over here playing catch-up. Coach said, 'Suit up. You are going with the vets.' I thought, Geez, ... I'm just trying to learn and get going with the playbook.'"
QUICK HITS
During Wednesday night's team session of scrimmaging without tackling to the ground, first-team quarterback Tyler Wilson and senior receiver Greg Childs connected on a perfect, deep TD pass. ... Sophomore tight end Austin Tate of Harrison dropped one pass but then came back with a nice catch. ... Junior Colton Miles-Nash, adapting spectacularly from defensive end to tight end, logged the most first-team tight end snaps Wednesday. ... On the second unit vs. second unit clashes, junior boundary cornerback De'Anthony Curtis of Camden Fairview broke up two Brandon Mitchell passes.
"