Hogs: 5,000 fans watch QB Allen, vet receivers, true freshmen shine in scrimmage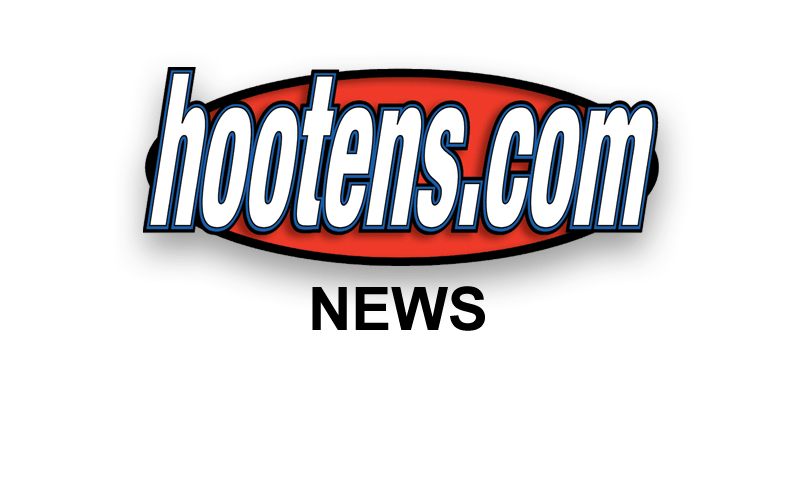 FAYETTEVILLE - Other than one dropped pass, the Razorbacks caught everything third-year sophomore quarterback Brandon Allen threw during Arkansas' open-to-the-public scrimmage Saturday afternoon at Reynolds Razorback Stadium.
Sr WR Julian Horton caught
6 balls for 63 yds Saturday.
It was the first scrimmage of Fall camp, drawing an estimated 5,000, after closed practices Monday through Friday. It was also the first two-a-days Saturday with a morning practice that concentrated on special teams.

Allen, a redshirt in 2011 and a backup to graduated senior Tyler Wilson last year, picked up where he left off last spring, Arkansas Coach Bret Bielema said. Allen played the second half of the loss to Louisiana-Monroe in 2012 and started the 52-0 loss to national champion Alabama.

On Saturday, the Fayetteville High grad completed 16 of 17 for 204 yards. Senior wideout Julian Horton had the drop, but he caught a scrimmage-leading six passes for 63 yards, including a 19-yard over the middle strike that Bielema noted early in the scrimmage.

"Brandon Allen continues to impress me with certain throws and his composure, his demeanor," Bielema said. "Just everything he brings to the table. I would say after the first week back from spring break to where we are now every day he seems to go forward. We talk about winning each day and every day he is having success."

Bielema said Allen impressed him all the more because the offense missed senior mainstays Travis Swanson (groin), the Rimington Trophy watch list center, and fullback Kiero Small (bruised foot).

Neither they nor senior defensive tackle Byran Jones of Junction City, nor sophomore safety Rohan Gaines (bruised knee) should miss much other time other than Gaines possibly out a week, Bielema said.

Bielema praised senior receivers Horton, Demetrius Wilson and Javontee Herndon, who caught a 47-yard TD pass from Brandon Allen that beat JC transfer cornerback Carroll Washington.

"I was really excited about Julian," Bielema said. "He is going to tell you about the one which obviously was a third-down catch. We try to simulate the importance of staying on the field and that first big one he framed that up. He and Brandon Allen, got together at almost exactly the same time in the spring where everything started clicking and going together. One great thing we have three senior receivers, and with the departures from the seniors a year ago, it's their chance to step up."

FRESHMEN JUST FINE
Bielema said he was "impressed with the run-blocking" especially with backup center Luke Charpentier stepping up in Swanson's absence.

Freshman running back Alex Collins of South Plantation, Fla., losing a great move on a sweep tot he left because of a penalty on the right side, carried 12 times for 40 yards and a TD on the goal-line. Collins did get "tomahawked," Bielema said, when he tried to reverse the field prompting the coach to say, "You are not in South Plain anymore. Everybody is fast out there."

Nonetheless, Collins impressed his coach. True freshmen tight end Hunter Henry, offensive tackles Denver Kirkland and Dan Skipper and possibly guard Reeve Koehler, receiver Drew Morgan, quarterbacks Austin Allen and Duwop Mitchell, linebacker Brooks Ellis and cornerback D.J. Dean could crack the 2-deep, Bielema says.


Henry caught four passes for 35 yards and broke two tackles on one.

Young tackles Kirkland and Skipper are performing so well that upperclassmen Chris Stringer and Austin Beck, the backup tackles at the close of spring ball, now work as reserve guards.

Senior Zach Hocker kicked sensationally with 57- and 41-yard field goals and 60- and 56-yard punts.

Bielema confirmed that sophomore receiver Mekale McKay has transferred with the coach's blessing and was granted a release.

Defensively, first-team linebacker Jarrett Lake led with nine tackles. Backup defensive end JaMichael Winston recorded two sacks.




"