HOGS: Kiero Small to play both ways in Saturday scrimmage; more notes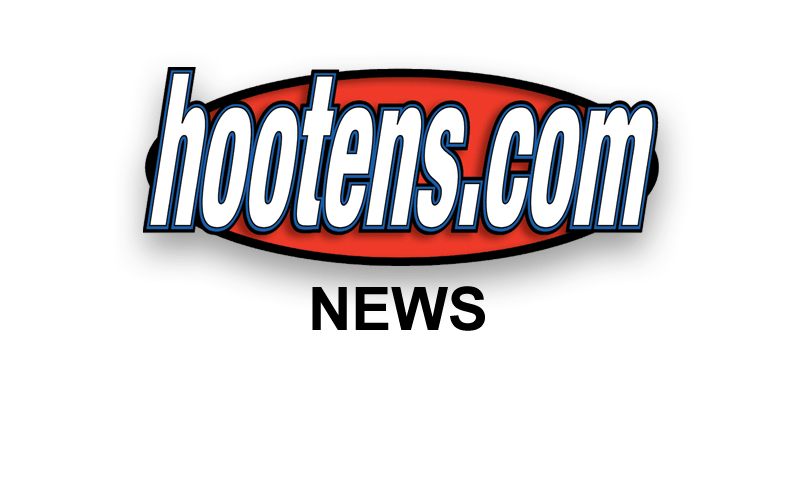 FAYETTEVILLE - The first things to know about Saturday's Arkansas Razorbacks scrimmage are the time, 9 a.m., and place, Reynolds Razorback Stadium. Spectators will enter on the east side via Gate 12.
Brandon Mitchell, a 6-4
target at receiver.
The schedule had indicated a Saturday morning walkthrough at the intramural field prepping for an afternoon scrimmage. Instead, Coach John L. Smith will walk the Razorbacks through non-contact corrections at 4 p.m. Saturday after the morning scrimmage.

Senior Kiero Small will dress like a double agent. Always a fullback last year as a junior transfer, Small has practiced in linebacker white this week and fullback red last week. He said he played both positions in high school and junior college.

Which shirt will he don Saturday?

"We might do it like we did today," Small said after Friday's practice, flashing the white jersey underneath his fullback red one. "Wear the white one and then put on the red one. So, I don't know. I am enjoying it. It's a lot more time consuming, but I am having a good time."

Linebackers coach Taver Johnson enjoys coaching Small at least part time.

"When Coach Smith comes over and he says 'Hey, you've got him,' I'm jumping for joy," Johnson said. "And when he says I don't, it's OK. We'll see. But I'm sure with the work that he's had, we'll get him some."

Small ought to get more activity on both sides of the ball Saturday.

The defense has done a good job stopping the run thus far in preseason drills, in part because the offense hasn't emphasized running the ball.

Asked if he presumed offensive coordinator Paul Petrino would call more runs for the Saturday scrimmage, senior starting quarterback Tyler Wilson said, "I think so. We have got to do a better job there. They were kind of packing the box on us a little bit yesterday (Tuesday's scrimmage) so we probably threw it more than we wanted to, but I expect us to run the ball. Once we hit them with some big plays throwing the ball they are going to have to drop off of us and cover a little bit. I think that should open up the running game."

The Razorbacks are shy of older 'backs to run the ball other than senior tailback Ronnie Wingo. Knile Davis, All-SEC in 2010 and on the Doak Walker Award Watch List in 2011, has had blocking contact but not full tackling contact since missing the 2011 season with a broken ankle.

Senior Dennis Johnson, carrying the load with Wingo in Davis' absence last season, has missed three straight practices because of his grandmother's illness.

Tyler Wilson winged the ball around in Friday's practice, including touchdown tallies to senior Cobi Hamilton and freshman Keon Hatcher. Freshman quarterback Brandon Allen of Fayetteville is playing so well behind Wilson that fourth-year junior Brandon Mitchell, last year's backup to Wilson, continues to excel at receiver.

"Brandon Mitchell is a big-time athlete," Allen said. "So if you can get him on the field to make plays for us we are going to do that. He is a big target and already knows all the routes. He is doing a great job."

Mitchell (6-4) is a tall target, and 6-6 freshman flash Mekale McKay is an even taller one.

"We have big-time tall receivers and a lot of the corners we play are not the tallest," Allen said. "(McKay) being so tall he can just jump up and make plays like that. We have a bunch of tall receivers, and you move Brandon out there at receiver, there is going to be a mismatch for any team we play."

Senior middle linebacker Tenarius Wright has practiced in a yellow caution jersey since Thursday. He might not be reintroduced to hard contact until Monday after getting shaken up during last Monday night's practice.




"