Hogs: QBs sharp; D stops run during 79-play scrimmage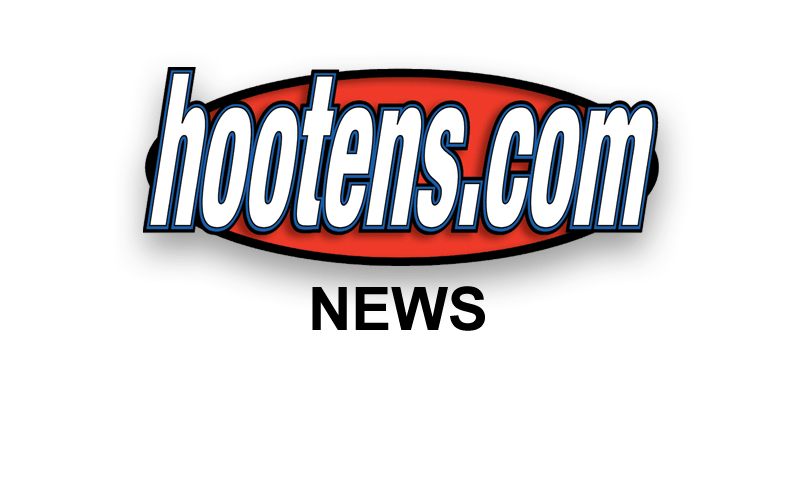 FAYETTEVILLE - The big scrimmage awaits Saturday night, but Arkansas coach John L. Smith put his Razorbacks through a good warmup with a 79-play scrimmage Tuesday night at the UA Intramural Fields.
| | |
| --- | --- |
| | |
| | Tyler Wilson |
It was the second night of full pads for the Razorbacks and their first scrimmaging of the preseason. They return to the intramural fields at 6 Wednesday night. All practices through the Aug. 18 scrimmage at Reynolds Razorback Stadium are open to the public but closed thereafter.

Senior quarterback Tyler Wilson, first-team All-SEC in 2011, completed 15 of 19 for 233 yards Tuesday against the first-team defense, including three touchdowns to receivers Cobi Hamilton, Brandon Mitchell and tight end Chris Gragg.

Redshirt freshman QB Brandon Allen from Fayetteville quarterbacked the second offense against the second defense, completing 15 of 24 for 235 yards and two touchdowns, both to tall true freshman receiver Mekale McKay.

McKay caught his second touchdown, a 38-yarder, when wide open. He made a spectacular 11-yard catch by out-leaping a cluster of white shirts trying to defend against him. "He's an athlete," redshirt freshman safety Rohan Gaines said.

Gaines said the first defense bore up well against the first team's running game, minus starting running back Knile Davis. The first-team defense missed senior inside linebackers Tenarius "Tank" Wright and Alonzo Highsmith.

Davis, sidelined all of 2011 by a broken ankle from an August scrimmage, has gone through all contact except full tackling to the ground Monday and Tuesday.

INJURY UPDATE
Highsmith injured a hamstring Saturday, and Wright got shaken up and is "day to day" because of possible concussion precautions.

"They are doing good," defensive coordinator Paul Haynes said of Wright and Highsmith. "We just want to make sure they are 100 percent before we put them back out there."

Senior linebacker Terrell Williams, breaking up one Wilson pass, and true freshman Otha Peters subbed for Highsmith and Wright as the inside linebackers.

"Our main goal as a defense is to stop the run, and we pretty much did that today," Gaines said. "But I mean, you've got to realize Tyler Wilson and a couple of those weapons on the offense are the best in the conference and the country. So our main goal is to try to compete with those guys."

DEPTH AT D-BACK
Redshirt freshman Kelvin Fisher, moved from cornerback, has joined Gaines, true freshman Defonta Lowe of Bearden, sophomore Alan Turner of Junction City and junior Jerry Mitchell at the two safety spots still missing junior incumbent starter Eric Bennett (re-injured hamstring).

"It's tough, but you get the young guys to get the experience," Haynes said of safety and linebacker. "That's the good thing. Every rep that they take, they're going to get better. That's how we look at it. We're going to keep going in there, keep grinding it out. They're talented. They're talented kids. And they're smart kids that want to be great. Anytime you've got that, you've got a chance."

Haynes said seniors Darius Winston and Kaelon Kelleybrew stepping up at the corners freed Fisher to move from corner to safety.

YOUNG 'BACKERS
No rookie has had more thrown at him then Otha Peters. The true freshman practiced with other newcomers Thursday through Saturday and ran first-team by Monday with Highsmith and Wright out.

"We've thrown a ton at him," linebackers coach Taver Johnson said. "We have thrown the kitchen sink at all these guys the first days of practice but I tell you what he is picking it up pretty well. He has got some natural instincts."

Haynes lauded Peters and fellow freshman linebacker A.J. Turner of Lepanto.

"Playmaking ability, Otha Peters has a lot of it," Haynes said. "That's kind of what you like out of him and AJ Turner. Those guys flash on film."





"