WR Mekale McKay planning transfer, QB Allen leads as Hogs open practice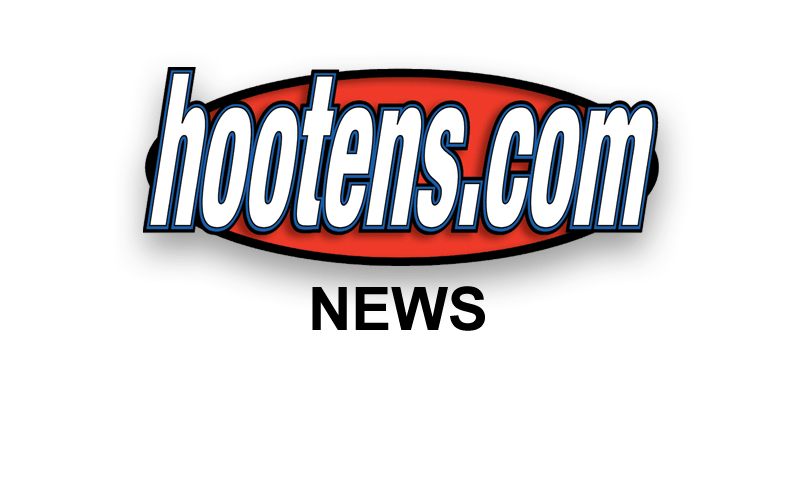 FAYETTEVILLE - After trying it through spring practice and voluntary summer workouts, sophomore

Arkansas

receiver Mekale McKay has decided new Coach Bret Bielema's offense isn't for him.
McKay did not participate in Monday's first official practice and apparently intends to transfer, Bielema said after the closed practice.
"Mekale McKay wasn't with us today," Bielema said. "He is exploring some options. We had a conversation about a week ago where he wanted to look at different options that could be available to him. If he does choose to leave, I will work with him. I told him I would work with him the best way possible to help him get something that he is looking for. Obviously, he is a guy who does have a lot of
McKay was recruited out of Louisville, Ky, by the pass-oriented Bobby Petrino Arkansas regime. He lettered last year as a true freshman under John L. Smith, the interim coach after Petrino was fired in April, 2012. McKay (6-6 195) caught 21 passes for 317 yards including two touchdowns and a long reception of 61 yards.
He was also regarded with high potential in Bielema's offense though it does emphasize the run far more than Petrino's did.
"During transition there are going to be certain guys that really just kind of jump in and go full speed ahead and maybe there will be some others that maybe it just isn't the same," Bielema said Monday. "I know he did express an interest to me in the type of offense that was here. Obviously, a very talented football player who is more than adequate to handle everything but sometimes the fit just isn't there."
Seniors Demetrius Wilson, Julian Horton and Javontee Herndon alternated Monday's first-team snaps at the two wide receiver spots, Bielema said.
Bielema said the first units reflected the first units of the depth chart issued after spring practices were concluded in April.
The Arkansas roster actually was two scholarship receivers shy. Incoming freshman Melvinson Hartfield of Dallas South Oak Cliff still awaits NCAA eligibility clearance.
"Hartfield was not there today," Bielema said Monday. "We expect to have him in either today (Monday) or tomorrow. It's all been cleared but just not officially cleared through NCAA documentation so that's the only guy we are really waiting on."
Sam Irwin-Hill, the Australian punter missed summer workouts while transferring from City College, a junior college in San Francisco, but was in camp Monday.
"The right-legged, left-legged Australian was out there in full effect and looked good hitting the ball," Bielema said. "I was excited to see him."
Bielema said he finished Monday's practice separating freshmen and new junior college transfers to work by themselves.
Bielema called that portion "probably one of the more enjoyable things of the whole practice" and that it reflected well on the varsity for coaching the newcomers through those June and July workouts that the coaches by NCAA rules can't attend.
"It was very evident that our kids had been coached very, very well by our players," Bielema said. "They were repeating verbiage we haven't even said to them yet. That shows me we've got older players helping them. I really challenged our seniors, I said there's probably three, four, five, six kids out of that freshman class or the junior college transfers that can help us win a game. I challenged them and they bought into it."
Some freshmen that Bielema mentioned Monday were quarterback Austin Allen and linebacker Brooks Ellis, both of Fayetteville, tight end Hunter Henry of Pulaski Academy, running back Alex Collins of South Plantation, Fla.; offensive tackle Dan Skipper of Arvada, Colo. and cornerback D.J. Dean of Newton, Texas.
Bielema said everyone reported able to practice but acknowledged freshman safety Alex Brignoni of Fayetteville is "about 85 to 90 percent" because of back problems and other physical issues.
On the varsity level, Bielema said his seniors told him throughout the summer that third-year sophomore quarterback Brandon Allen, the unquestioned No. 1 with Tyler Wilson graduated to the NFL and Brandon Mitchell transferred, has stepped up as a leader and that it showed in Monday's first practice.
"I thought Brandon really had a nice day," Bielema said.
By NCAA rules, the Razorbacks opened Monday's workouts just in helmets and shorts and must adhere to the same noncontact format today
.
"