RazOrbaX blogger Smithson checks down as season nears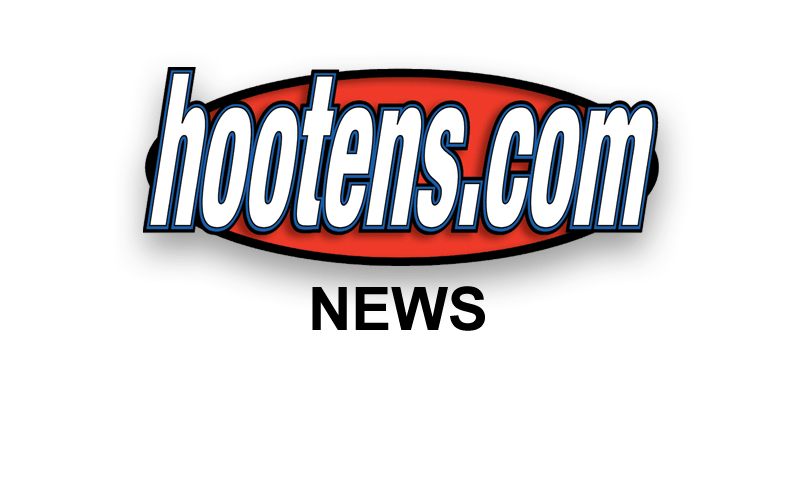 Checking down! That's my buzz phrase for the 2010 Arkansas Razorbacks. What does that mean? For starters, looking for the big play and then checking down" to the short-route receiver for the first down to sustain drives.
Ryan Mallett made the first checkdown of 2010 by announcing that he will return for his junior year. Most Razorback fans were GLAD to hear that. Then DJ Williams made the same announcement concerning his senior year. It is my understanding that Williams is on track to graduate this May, so the All-SEC tight end hanging around is also great news.
It may be early to talk about what will happen next year, but it's OK to check out how I did last year:
2009 PRESEASON PREDICTIONS 8/28/2009
Seven wins with a chance for 8
Georgia would be big swing game
Undefeated in non conference games
Arkansas wins 3 of 4 home conference games
Razorbacks play Alabama & Florida much tougher
Beating Ole Miss is a year away
No road wins in conference this year
Winning bowl game a must
Defense must get turnovers
Offense must score 31-plus points a game
Take me to Vegas. I'm on a roll! I know. I know. A lot of you picked the same things.
2010 CHECKDOWNS
The defense was a disappointment to most last fall. Attacking has become the favored style of the fans, but I can live with bend but do not break. The Hog defense gave up lots of yardage and too many big-play touchdowns, but as the season progressed, the big plays diminished. The HOG defense got turnovers (30) and ranked 12th nationally in redzone defense (3rd in the SEC). They gave up 31 points per game in 2008 and 26 points per game in 2009.
Can the Arkansas defense allow 21 points or less this fall? That IS the first goal for 2010. Incoming freshmen and redshirts will have to step up and play big for the Razorback defense to improve.
Picking up the running game is another goal for the 2010 season. One obvious problem was Michael Smith's injuries. When healthy, Smith shined but that was not often enough. Dennis Johnson was a beast against Florida, and Ronnie Wingo showed flashes of the big-play ability we expected. Broderick Green got better as the year went on, and Knile Davis will surprise this spring as the competition for the starting spot begins.
The other problem was the offensive line never did jell in the running game. One missed block here or there kept many running plays from being big gainers. Several times last year Mallett checked down from a pass to a run only to have one missed block keep the HOGS from moving the chains. Enter new offensive line coach Chris Klenakis, a Pistol formation expert from the University of Nevada. His Wolf Pack offense led the nation in rushing. That was in the WAC, however, known as a passing conference and not the SEC where defense reigns!
Recruiting showed an all out assault on improving the kicking game. Signing Eduardo Camara and Zach Hocker to scholarships means a competition for kickoffs, punting, field goals and extra points. What did kicking the winning field goal in the Liberty Bowl do for Alex Tejada and his mental state? Time will tell, but I love competition for every position on the field, even in the kicking game! Bobby Petrino will check down to a 48-yard field goal instead of going for it on fourth down if he believes the Razorbacks can pick up three points consistently.
QBs There is a little worry over Mallett's broken foot, but this will be great for the competition (there's that word again) for the backup spot. Tyler Wilson throws a great ball but must get better in all of the little things (snaps, fakes, footwork and presence), and you can bet that redshirt freshman Brandon Mitchell (Amity, La.) will press him for the No. 2 position.
CHECKDOWN REVIEW
We need the defense to cut down the big plays and allow 21 points or less. A better running game that leads to more drive-sustaining first downs and more time for Mallett to throw after play-action fakes. Improved kicking game with deeper kickoffs, longer punts with more hang time, and MADE critical field goals. Finally, Mallett shows even more maturity by taking the short completion for the big first downs to keep drives alive and increasing the Razorbacks scoring chances in 2010. It all begins in a couple of weeks. GO HOGS!
"