Hog defense slows down offense in third scrimmage of spring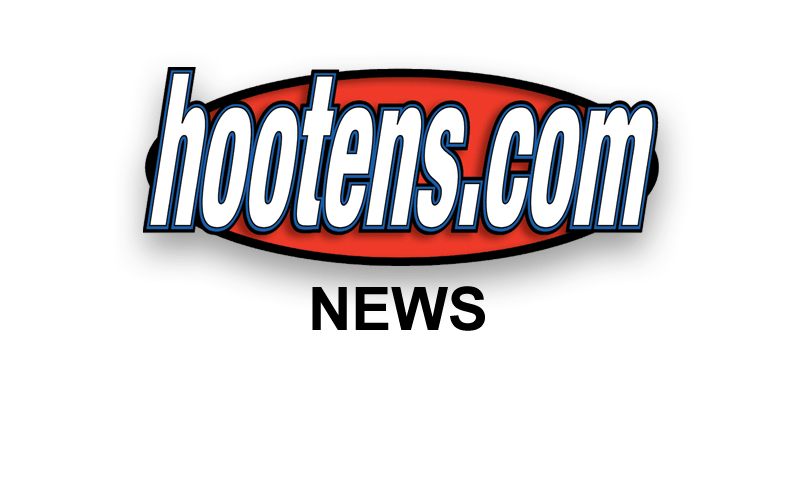 FAYETTEVILLE - After being maligned for being behind the offense, the Arkansas Razorbacks' defense, particularly the first team, had its best practice perhaps in the Bobby Petrino era in the third spring scrimmage.
"I was happy with things we did out there," Petrino said. "We still have got a lot of work to do and we have a lot of things to clean up, but the thing that showed up was the physicalness of the scrimmage. It was probably the most physical scrimmage that we had with defense running around making hits.
"Defensively I thought they competed hard and were flying better to the ball. Defensively, we didn't have the errors that we have had as far as assignment errors and not being in the right gaps. They made it a much harder day for the offense to move the ball to the end zone."
The Razorbacks first-team offense looked the best all day on its first series of the scrimmage. Tyler Wilson capped the 80-yard drive with a 24-yard touchdown pass to Jarius Wright. Wilson completed 14 of 24 passes for 186 yards and touchdown in the scrimmage.
"The offense got off to a fast start, which was different, because we started with pressure with the defense blitzing right off the bat instead of being base," Petrino said. "The offense did a good job of handling it and some guys really made some nice runs."
The defense, playing more zone than in earlier practices, broke up numerous passes and intercepted third-team QB Jacoby Walker twice. Wilson was lucky not to have two interceptions of his own with Ross Rasner and Terrell Williams dropping passes they could have picked off.
"We have been running a lot of man coverage and today we ran a bunch of zone," Petrino said. "Whenever everybody is looking at the ball, you do touch the ball a lot more. This is the most we have thrown interceptions. That's not good offensively, but defensively you like to see them break to the ball."
Arkansas' running game looked good in spots with Dennis Johnson and Ronnie Wingo Jr. making solid plays. Johnson (eight carries for 47 yards) took a short pass from Nick Petrino 33 yards for a touchdown, juking a tackler right after the reception and then rumbling through and past the rest of the defense down the sideline.
Wingo (12 carries, 70 yards) got the corner and raced 29 yards for a first down.
"Those running backs, they are all starters to me," Petrino said. "You just try and find out who is hot. The thing I have been most impressed with Dennis is his leadership. How well he has been doing and how much happier he is. Today his vision was really good. You could stand there and watch the cuts and it was right on.
"The offensive line is sustaining its blocks better and we are getting used to what we are doing in the running game."
Starting receiver Joe Adams missed his second practice of the week. Petrino said he was dealing with issues and said he hoped the receiver would be back to practice next week.
Back-up quarterback Brandon Mitchell missed his third workout of week after having a death in his family.
The Razorbacks are scheduled to practice Tuesday, Wednesday and Friday next week with the spring game held at 6 p.m. on April 24.
"