Hog report: Mallett zips passes; Bret Harris emerges at OLB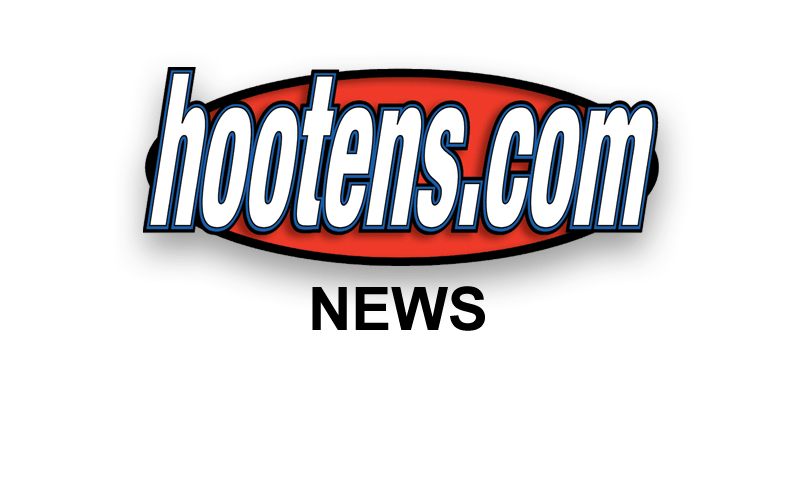 FAYETTEVILLE – The Arkansas Razorbacks have tried to clean up mistakes from last week's scrimmage and prepare for Friday's last major evaluation during this third week of spring drills.
The Hogs plan to scrimmage during their 4 p.m. workout Friday, and head coach Bobby Petrino and his staff want a more polished performance than last Friday's 160-play marathon.
"We made some mistakes in our last scrimmage and that's the biggest thing we are focusing on," outside linebacker coach special teams coordinator John L. Smith said. "That's what Coach Petrino has emphasized this week. We aren't adding a ton. We are keeping things so we can execute. We are more worried about technique. We are trying to minimize mistakes and get in line right. We need to do a better job of tackling on the defensive side the ball. We can't afford to miss a tackle. But we did do a good job of running well to the football."
Smith is narrowing the field in the battle for the punt return role, although Joe Adams, who missed Tuesday's workout, remains in the mix with Jarius Wright, Dennis Johnson and Cobi Hamilton."
"Today's the first day we got to take some live looks," Smith said. "I'll have to see what's on the film. If I had to pick a guy right now based on what I've seen, it'd be Jarius Wright. We continue to work those guys and evaluate that position."
Smith has been happy with the work of starting outside linebacker Jerico Nelson, who is clearly the best Hog as the position, but Bret Harris has had a good spring, creating depth at the position.
"Bret Harris has done a great job so far," Smith said. "We keep after him about getting better, but I think he's done really well for us this spring. His speed has improved; he really can run. And he's getting more physical. The biggest thing for Bret is being a physical player and cutting loose. And he's doing a good job with that."
At the other linebacker spots, Jerry Franklin got a little more work in Wednesday's practice, while speedy Ryan Powers got some first-team work at weak-side linebacker.
Though he is still wearing a protective boot on his right foot, Mallett did some work in the non-contact portions of Tuesday and Wednesday's practices, and he caught first-year receivers coach Kris Cinkovich's eye with just a few throws.
"I saw it out of the corner of my eye yesterday," Cinkovich said. "I don't watch the cornerbacks a lot but I saw a ball go zipping by and then turned around and saw it was him doing that. That ball had a nice, firm trajectory to it. Ryan loves football. He's like a thoroughbred they aren't letting out of the paddock because he's not doing much. I know he's excited to be back out here and the players are excited. He's obviously the leader of this team. So it's great to have him back out here."
"