Hogs may have found their strong safety and return man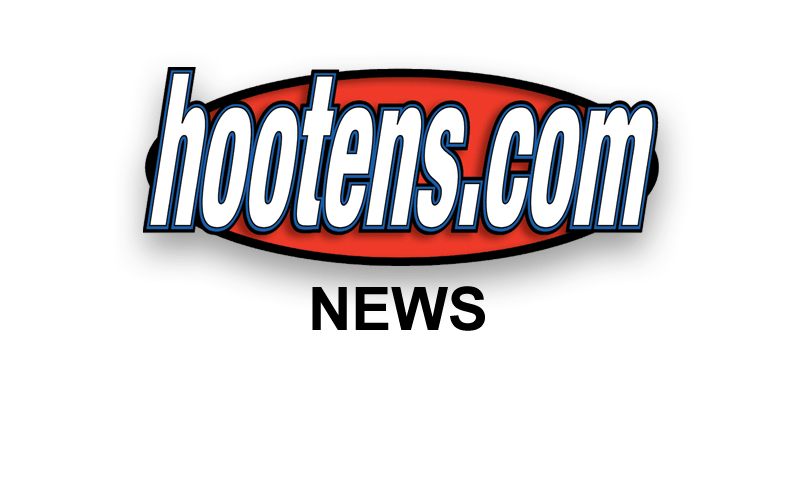 FAYETTEVILLE - Arkansas defensive coordinator Willy Robinson accessed the Razorbacks' scrimmage Saturday as good but not good enough following Tuesday's workout.
"For the 180 plays, it was pretty decent," Robinson said. "We have a lot of missed tackles where we have to improve. We felt we ran to the ball very well, but once you get there you have got to tackle. It's a lot more than just running full speed.
"Big plays still concern us even though they are not as obvious because they are not the deep outside throws. Just breakdowns and pursuit angles on other plays on the inside."
Robinson feels Waco, Texas, sophomore Ross Rasner has had a solid spring, and the young man has been rewarded by moving up to starting strong safety, with Tramain Thomas starting at free safety.
"(Rasner's) fast," Robinson said. "Really good speed. He's kind of earned it because we like his speed but he still has some growth to do as far as his tackling and doing it on a consistent basis. Ross probably led our team in a category he doesn't want to lead our team in. It wasn't from lack of effort, it's just a matter of finishing plays. He's grown quite a bit, but his confidence isn't where it needs to be yet. If he's doing anything, he's doing it full speed."
The Razorbacks appear a bit closer to finding their punt returner for next fall. Instead of working with as many as six Hogs, only receivers Jarius Wright and Cobi Hamilton and running back Dennis Johnson worked at the spot Tuesday.
Wright said he wants the role to be his next fall.
"I would love to be the punt returner," Wright said. "I want to help the team in any way I can. I'm more experienced at playing the game and I'm a lot more comfortable back there catching the football. I feel like I can be a difference-maker returning punts this year.
"I'll admit as a freshman, I was a little shaky, a little scared. This year I feel a lot better. I think that experience is going to help me.
"They eliminated three guys and you saw who was left. Yeah, it's kind of like 'Survivor.'"
The Razorbacks return to the practice field Wednesday, Friday and Saturday. The Hogs' spring game is schedule for 6 p.m. April 24.
"