Hogs: Passing game lags as receivers learn to block more, play more physical""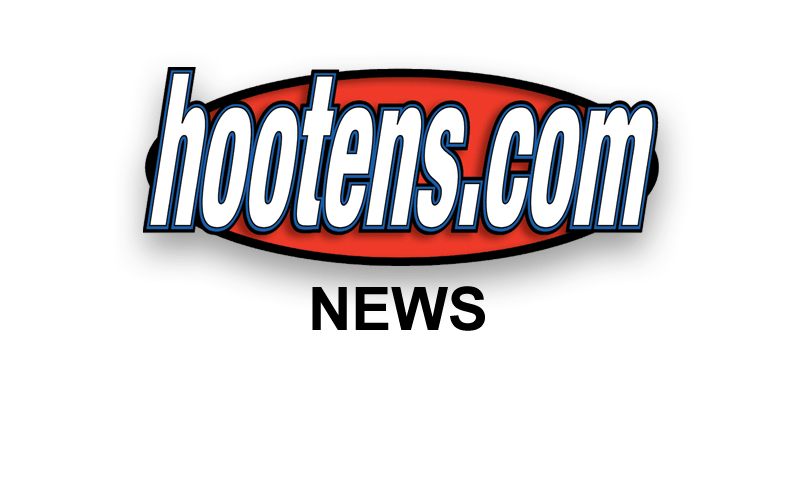 FAYETTEVILLE - The emphasis on physical play from Arkansas' new coaching regime doesn't mean the wide receiver positions so valued during the Bobby Petrino era are less important now.
Offensive coordinator Jim Chaney and receivers coach Michael Smith vouched for their importance following Tuesday's practice, the 11th of the spring. The Razorbacks will meet and review film Wednesday and will not practice Thursday. Their 15th and final practice is set for the April 20 Red-White intrasquad game.
UA head coach Bret Bielema's staff may ask more of the receivers than was required under Petrino and last season by former offensive coordinator Paul Petrino.
| | |
| --- | --- |
| | |
| | WR Javontee Herndon |
"We're trying to get them to be more physical," Chaney said. "They're buying into that for the most part. Not all of them. The young kids always struggle. They come here to catch the ball and we're asking them to block a little bit so that's sometimes a little tough on them. They think every play ought to be a pass play, but there isn't but one ball so we can't give it to everybody. I think that would probably be the No. 1 thing that's different from last year's offense at Arkansas to what you're seeing right now is maybe we're trying to play a little more physical."

The older receivers, namely seniors Julian Horton, Javontee Herndon and Demetrius Wilson are picking up the physical pace. "Obviously the three seniors they've played," Chaney said. "They've seen more. They're grasping it a little more quickly than the younger kids."

Smith concurred about the seniors and insists that throwing and catching aren't going into mothballs.

"We are throwing the ball around a little bit," Smith said. "Their biggest adjustment is learning the verbiage we have in this system, also just all the little nuances of this offense being lined up in a certain position for a certain play. These guys were more of a strictly four-receiver set or three-receiver set, and now we are putting them in tight alignments and moving them wide out and doing a lot of motions and things like that. I think that's the thing these kids are trying to get adjusted to."

In fact, Chaney said a disappointing aspect of Saturday's scrimmage was the lack of "explosive plays" of 14 yards or more.

"That has got a lot to do with my guys," Smith said. "Because we get the ball out in space a lot more and right now we haven't been as good catching as we need to be and getting open on some deep balls. So I would like to see some more explosive plays. Those plays change games. The better we get at that and the more we are able to do it the more games we will win."

Demetrius Wilson and third-year sophomore quarterback Brandon Allen stressed the balance that Bielema and Chaney desire. "You have to have a passing game if you want to win," Allen said. "You also have to have a running game. So I think the balance we are going to have is going to be good for us."

Wilson, a 2012 letterman as a junior college transfer, expects more balls in the air dueing this Saturday's scimmage. "Coach Chaney said we're going to throw in a lot more passing plays," Wilson said. "So we definitely balance it out with a great running back. We've got depth at receiver."

Chaney said Tuesday: "We're a long way behind in the passing game."

Though the offense didn't generate as many big plays as Chaney preferred last Saturday, at least it didn't severely handicap itself as in the previous scrimmage.

"The best thing from Scrimmage One to Scrimmage Two, the pre-snap errors were down considerably," Chaney said. "We didn't' have as many false starts, misalignments. I think we ran the ball with some physicality and that was good."

Chaney said top returning running back Jonathan Williams, a sophomore, is adjusting well to the Bielema style.

"I asked Jonathan, 'give me one word that describes you and he said, 'elusive,'" Chaney said of one his early meetings with Williams. "I said here's the one word I want you to describe yourself: 'physical.' I want him to continue to develop his identity at tailback of being a physical, downhill kid. He enjoyed it and played that way in the scrimmage I thought."

"