Hogs scrimmage: D-ends whip young tackles; coaches push QBs hard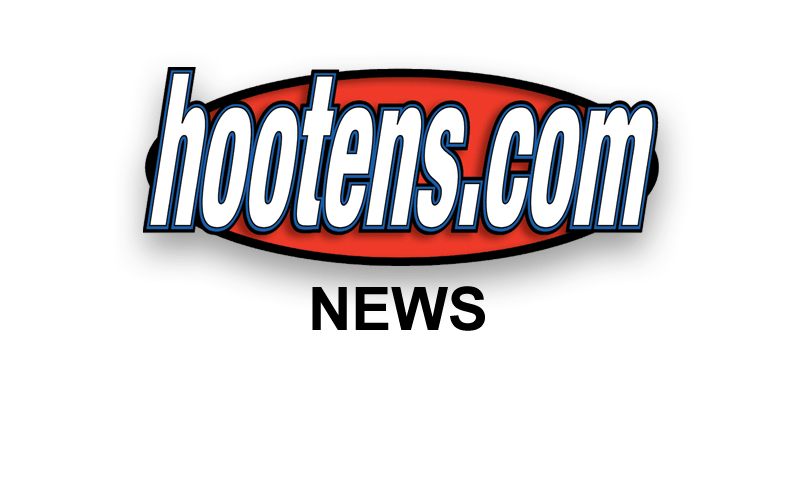 | | |
| --- | --- |
| | |
| | Hog S Tramain Thomas |
FAYETTEVILLE - Tramain Thomas keeps lending a hand to the Razorbacks' scrimmages.

Just one hand, it seems, after the senior safety repeated last week's one-handed interception with a leaping one-hand stab Saturday at the 1-yard line. Thomas swiped that Tyler Wilson pass during a 195-play scrimmage at Reynolds Razorback Stadium.

"He's kind of making a habit of it," Arkansas senior defensive end Jake Bequette said.

"One with each hand," Arkansas head coach Bobby Petrino said.

The defense stopped the offense on seven straight fourth-and-1 runs Saturday and impressed Petrino with its pass rush, even with incumbent defensive tackles Byran Jones of Junction City and D.D. Jones of Bastrop, La., sitting out the spring with injuries.

"I think this will be our best group at rushing the passer, getting pressure with a 4-man rush and that will help us in the different things we can do in coverage," Petrino said.

Veteran defensive ends Bequette (a sack Saturday and possibly others if allowed to hit the QB), and Tank Robinson (three stops behind the line) are more than Arkansas' young offensive tackles can handle but will make them better. Young defensive end Chris Smith logged two sacks.

PRESSURING THE QB
In succeeding turned pro QB Ryan Mallett, Wilson, a fourth-year junior, and third-year sophomore Brandon Mitchell have heard more trash talk from their coaches this spring than they will from opposing defenses next fall.

Well, not trash talk per se, but certainly little uplifting.

"All week long we have really tried to be more intense and get after them and make them uncomfortable and put a lot of pressure on them," Petrino said. "One of my philosophies in coaching quarterbacks is when they get to the game, the head coach is on the sidelines and they can just relax and play."

Offensively, the running game needs the most work the quickest, Petrino said.

The Razorbacks don't practice again until Tuesday, but the coaches will be busy reviewing and re-reviewing 195 plays. "That's a lot of snaps to grade," Petrino said.

"